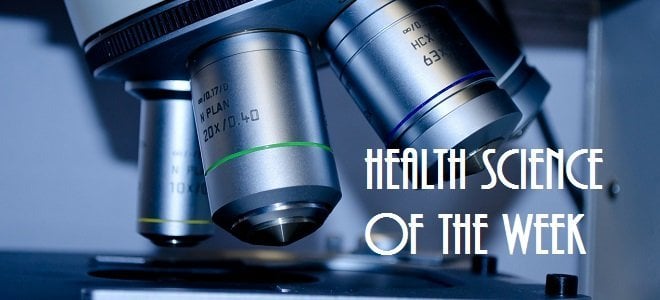 Health Science of the Week
Time for more science to blow your minds! Who knew science could be this fun? Well use these tips from 5 of the coolest new studies to hit the media!
These studies have the capability to shape the very nature of what we consider healthy!
While one health science study doesn't make anything concrete truth, it can lend credibility to a notion that helps us more efficiently improve our health! Check out this batch of health science of the week:
Weekend binges just as bad for the gut as a regular junk food diet, study suggests
"Yo-yoing between eating well during the week and binging on junk food over the weekend is likely to be just as bad for your gut health as a consistent diet of junk, new research suggests."
Get the full story here!
---
Weekend catch-up sleep can reduce diabetes risk associated with sleep loss
"Two consecutive nights of extended sleep, a typical weekend occurrence, appears to counteract the increased risk of diabetes associated with short-term sleep restriction during the work week, at least in lean, healthy, young men eating a controlled diet."
Get the full story here!
---
Intensive exercise with intervals 'more effective'
"Short bursts of intensive exercise provide a more "time-efficient" and realistic way of preventing, delaying and managing Type 2 diabetes and also losing weight, a study has found. Obesity and Type 2 diabetes are linked, with over 80 per cent of people with the condition classed as overweight or obese — diet and physical activity interventions are the cornerstones for management of both conditions."
Get the full story here!
---
Regular exercise critical for heart health, longevity
"Experts encourage physical activity for heart disease prevention. The majority of citizens in developed countries should not be concerned by potential harm from exercise but rather by the lack of exercise in their lives, according to a clinical perspective."
Get the full story here!
---
Why sports wins and sunshine may lead you to gamble
"The fact that your favorite sports team unexpectedly won yesterday won't improve your chances of winning the lottery and yet it might increase the likelihood that you'll buy a ticket, according to new research."
Get the full story here!

Latest posts by Josh Anderson
(see all)