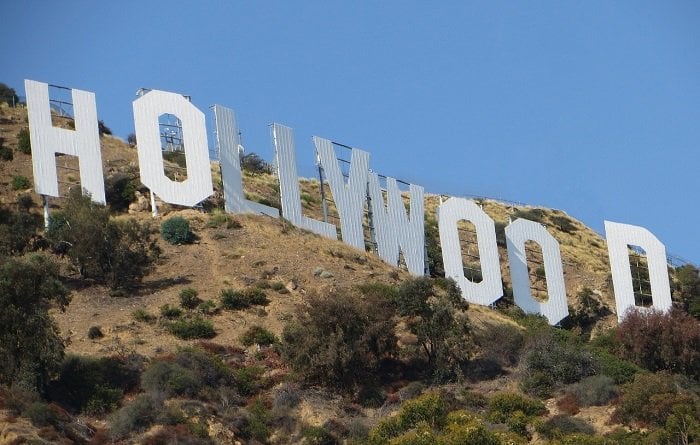 Is a Hollywood Body Reachable?
From the six-packs of Zac Efron to the toned tummy of Rihanna, Hollywood celebrities can easily be seen as our standard of beauty and body figures. More than just their talent for acting, dancing, singing, and overall performance, people in Hollywood are usually a complete package. It could just be good genes, or being blessed by the Gods, or both.

Hollywood body tips
These people are the epitome of what we call "fit". They have a charisma that lets them be known, a talent that pushes them higher, the right attitude that makes them stay, and most importantly a standout look that makes them easy on the eye.
They are on top of the hierarchy for sure but their physical figure is achievable and attainable – with a lot of work.
You may not get famous, in fact, you have more chance of getting hit by a lightning than being a household name.
You can achieve their look, however. Here are some ways that can help you achieve that glorious Hollywood body.
Set Your Fitness Goal
We need to narrow down those body figures.
For men, you need to decide whether you are going for a bulky muscular form of "The Rock" Dwayne Johnson, that lean muscular physique of Ryan Gosling, or a hunky look of Ryan Reynolds.
For women, would you prefer to have a voluptuous but toned body of Jennifer Lawrence, a sexy body of Jennifer Lopez, or a healthy youthful shape of Margot Robbie?
Identifying which body type you'd like to achieve will help determine what kind of approach you are going to do.
After you've chosen the look you want, it's time to look at their routine or work with a trainer who can help you reach that goal.
Understand Your Bodyweight
Now that you know your ideal body type, you need to learn bodyweight exercises. Bodyweight activities are a form of training that is done to improve and develop a person's ability to resist gravity using his or her own weight.
These exercises can improve your core strength, power, stamina, speed, coordination, flexibility, and balance.
Bodyweight exercises don't need any equipment nor gym membership. Sometimes, the best things in life really are free.
Classic Exercises are Best
If you were to surf the net, you will see tons of new types of exercises. These workouts are designed to target certain and specific areas of your muscular system.
That means that you'll be working for each muscle group hard. Compared to the classic workouts like squats, lunges, pull-ups, and sit-ups which cause compound moves.
Meaning they activate and strengthen a number or group of muscles all at once.
Hire A Coach
They may look like just an additional expense, but hiring a personal gym trainer can make a lot of difference from going solo. Gym trainers are skilled and experienced in the aspect of fitness.
They can personalize your workout depending on your body type, metabolism, and other factors that come into play with working out.
They can also work as a good motivator and set reminders of your goal and future fruition.
Be Patient
In this endeavor, patience is a virtue.
It takes time for your transformation to materialize, especially if you are aiming for some drastic body changes. Your body needs to follow its own phase, if not injury is possible.
If you got no time for that, then you are welcome to explore some aesthetic medicine that can help you shape your body. There are many non-invasive, safe yet effective procedures available today.
Wrap-Up: Eat, Sleep, Repeat
The media and the rest of the industry might downplay its importance, but sleeping is life. Good quality sleep can make miracles and help you efficiently achieve your fitness goals.
If you get the chance to sleep for a good seven to nine hours, your body will get produce adequate hormones to give you the energy to do workout activities.
In addition, our body repairs itself when we sleep.
Ready to start working and sleeping hard for that Hollywood body?
Disclosure: In the spirit of full disclosure, DIYactive.com may be compensated in exchange for featured placement of certain reviews or your clicking on links posted on this website.