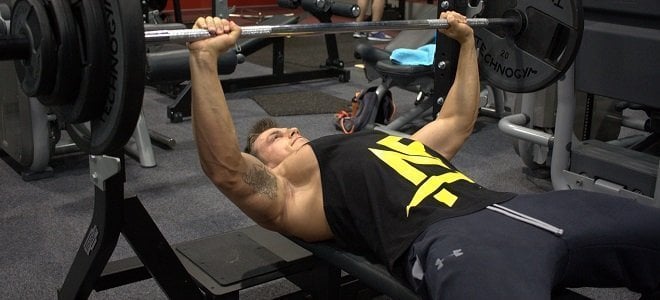 Untold Costs of Gym Memberships
Most people select a gym based on a combination of the gym's amenities and prices. Unfortunately, a gym's advertised prices might not be as reasonable as they appear. A lot of gyms tack on extra fees that can add up greatly over time. Be on the lookout for these hidden costs when you are purchasing a gym membership.
The hidden costs of gym membership
Initiation Fees
Almost every time you see a gym advertising a low monthly price, be aware of the initiation fees you may be charged to start an account with the gym.
For example, at Lifetime Fitness, members must pay a fee of $80 when they sign up for the gym. These types of fees are also called registration or startup fees, and you should always read a contract to see if you will need to pay one before joining a gym.
Yearly Maintenance Fees
Most gym memberships require a monthly payment, so users are often shocked to find that they also owe an annual maintenance fee.
This is essentially just an extra annual fee that is charged for supposed "account maintenance."
Most gyms charge all users a maintenance fee automatically at the beginning of the new year, so you may end up paying an extra $50 to $100 just a month after signing up if you start going to the gym in November.
When considering the monthly cost of a gym, be sure to factor in any additional yearly fees.
Quitting Fees
It might be a bit grim to think about stopping your workout routine before you even start, but it is a good idea to check and see what a gym's quitting fees are before you sign up. Even gyms that say they have no quitting fee often have a clause in the contract saying that you owe them one to three months' worth of gym dues if you quit too soon.
Quitting fees tend to be higher if you leave the gym before being a member for at least a year, but they are always unpleasant. Read the contract carefully because you may be able to avoid paying a quitting fee if you are quitting due to a valid reason like pregnancy, an injury, deployment, or moving.
Court and Pool Access
For many users, the pools, basketball courts, racquetball courts, and tennis courts are a huge appeal of joining a gym. Keep in mind that you will most likely have to pay if you want to access all these fancy features.
Typically, gyms will walk you through these options when you sign up, and you will need to agree to a slightly higher membership fee each month to get access to courts and pools.
Key Fees
Gym goers who want a lot of conveniences often end up selecting gym memberships at 24-hour gyms where users can use a key to let themselves in outside of normal hours. This is definitely a useful feature but be prepared to pay extra for it. The cost of a key can vary depending on the gym, but you will typically have to pay anywhere between $5 and $50.
In addition to having to pay for the key in the first place, you will also need to pay replacement fees if you use it. Most gyms charge a much higher cost than the initial key fee if you require a replacement.
Class and Trainer Fees
These costs are not necessarily hidden, but they can still be an added expense that you were not prepared for. If you are attracted to a gym because of their personal trainers or fun group classes, you need to recognize that the costs will be a little higher.
Some gyms charge a per-class rate that can really add up, while others may require you to pay for a higher tier of membership in order to qualify for classes and training.
Wrap-Up
These hidden fees can definitely be annoying, but it will be easier to avoid them now that you know about them.
Gyms are frequently adding hidden costs or increasing bills, so you need to be well-informed before agreeing to any gym memberships.
Disclosure: In the spirit of full disclosure, DIYactive.com may be compensated in exchange for featured placement of certain reviews or your clicking on links posted on this website.