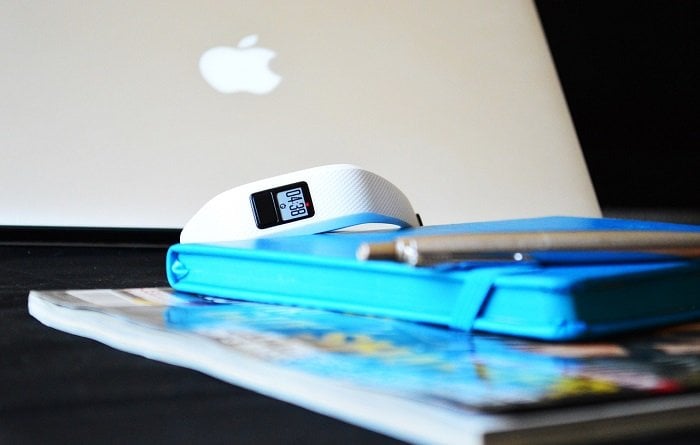 Fitness Gifts They'll Love
The holidays will be here before you know it! Wait, what? Trust us, before long you'll be gathering with your family, all giddy for the celebrations. Of course, there are a ton of celebrations between here and there like birthdays, Thanksgiving, Labor Day, Raksha Bandhan…etc. During these special times, we want to show those we love how much we care by exchanging gifts.
Give these fitness gifts this year
Are you nervous you don't know what to get that fitness junkie? A crummy shirt they probably won't like and never wear? Earbuds? Best subscription box? Weights?
Hard to decide, right? Well, the below list of fitness gifts will help you find the appropriate gift for the special one in your life.
If you're looking for a great gift for the man in your life, check out the veteran-owned Manly Man Co. Their line of jerky bouquets (yes, you heard that right) and fun gifts save you time and frustration when searching for a unique and intriguing gift your man will love. Check it out!
1. Fitness Tracker
A fitness tracker is not like any ordinary watch. It can track each and every moment of the person who wears it. This tracker will keep an eye on the number of calories, steps taken, and even also monitor the sleep pattern of the person.
It is an excellent gift for anyone to keep them motivated to improve their health.
2. Zumba Membership
Know someone who has always wanted to try Zumba? Grab this chance and give them a Zumba membership from their favorite coach. They are going to love this a lot.
Zumba is great for anyone to help make them fit and healthy. By this, you will motivate them for trying something unique and good for their health.
3. Jump Rope
A jump rope is a perfect gift for the fitness junkie in your life. If you know a fitness freak, then this gift will work for them at any time of the year to help them be healthy and fit by doing exercise at home.
4. Personalized Sports Bottle
During tough, strenuous workouts, your fitness friend needs a bottle in which they can easily carry their drinks or even protein shakes. They can also bring their bottle with them while running or going to the gym.
To make a gift more interesting, you can get a personalized bottle for them. On the bottle, you can add any message or even a photograph of them.
5. Smart Yoga Mat
If your friends are fitness junkies, then they may be into yoga. This upcoming holiday you can offer them a smart yoga mat to change their yoga practice for good.
A smart non-slip mat is perfect because it will never slip like other mats. Plus, you only need to make one motion (a click) to roll it up automatically.
Wrap-Up
So, this upcoming holiday season, give something that the fitness junkie in your life is going to love. Give them any of the above fitness gifts and encourage them to stay fit and healthy.