Injured? Tips for Recovery
Regardless of your age or fitness level, it will always be extremely daunting to get back to exercising after a long-term injury. Find out how to do it below!

Coming back after an injury…
As you start to come back after an injury, not only will you have concerns over re-injuring yourself, but you may also worry about not being able to pick up where you left off and getting back into the habit of regular exercise.
At the same time, you are likely to be eager to get back into shape.
Ease Back In
It is vital that you ease your way back in regardless of the form of exercise, as your body will not be in the condition that it was prior to the injury. Many doctors and physiotherapists recommend the 10% rule, where you increase the intensity of your exercise gradually by 10%.
This makes the exercise much more manageable and also ensures that you are not putting your body under too much strain right off the bat.
Suitable Exercise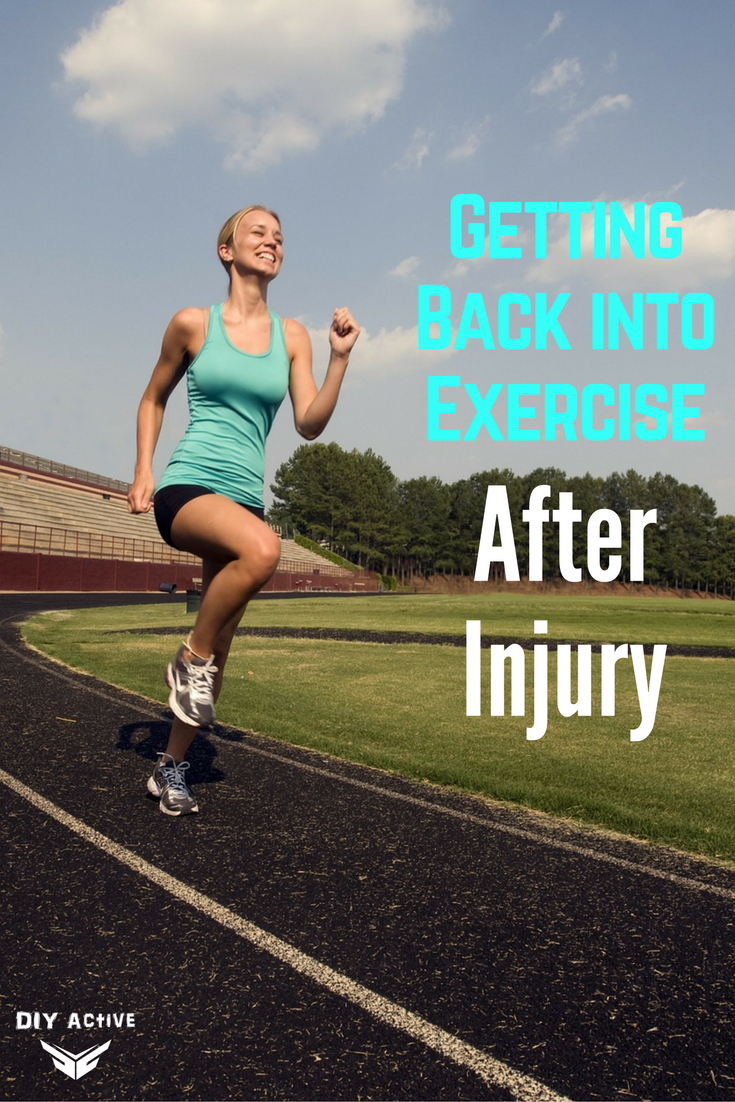 Baby steps are important, so start with a gentle form of movement, like walking or swimming. It is also recommended that you undertake a solo exercise, to begin with so that you do not over-exert yourself.
Once you are back to your previous fitness level, you could consider low-intensity sports – walking basketball is a good example of this. Injured individuals may want to consider using mobility cars to reach sports centers, as this gives you independence and means you can avoid the stress of public transportation.
Listen to Your Body
Pain is your body communicating to you that something is wrong, so do not ignore this if you are returning from injury and stop as soon as you feel pain. Failure to do this is likely to result in another lengthy spell away from exercise.
Seek Advice
It is highly recommended that you work with a physical therapist or talk to your doctor about exercising again. They can help develop a step-by-step program and tailor it to your particular case.
This will help you to strengthen the injured area, quickly get back into shape and also stop yourself from getting injured again.
Nutrition
Much like when you were exercising prior to the injury, half of the battle takes place in the kitchen. You need a healthy and balanced diet to assist with recovery and to get back into shape, plus be sure to stay hydrated both when exercising and when recovering.
Wrap-Up
With persistence, it will not take long until you are back in shape and fully recovered from your long-term injury.
Latest posts by Josh Anderson
(see all)
Disclosure: In the spirit of full disclosure, DIYactive.com may be compensated in exchange for featured placement of certain reviews or your clicking on links posted on this website.