The D.I.Y. Lifestyle: Live life on your own terms!
Look, we are all rushed these days. There aren't enough hours in the day, much less time for driving back and forth to the gym or wherever you think you have to workout. There has to be another way? Or simply a more sustainable approach that doesn't require travel time, fees, or even social skills? How about a DIY approach to exercise?

That's our mission: Help everyone drop the exercise norms and take total control of their health – anywhere – with the best expert At Home Fitness: Fit. Food. Life. content around!

That's exactly what it's about – living a healthy life how you want! If being healthy isn't enjoyable then there's no way you are going to keep doing it – it can't be a pain-in-the-ass! We can all get a little exercise wherever you are! We've had damn good success so far and have been seen in:
TRAIN Mag
iPhone Life (print)
American Fitness (print)
And named a top 10 Brand influencer of 2015 by Onalytica.com.

It's time to live life on your own terms. Let's get started – join the DIY Nation and take control of where, when, and how you exercise! You deserve that, right?
Regards,
Josh Anderson
Founder DIY Active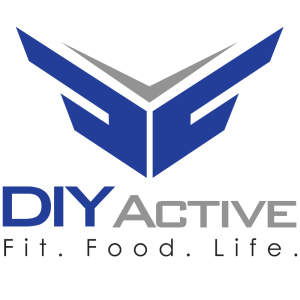 Here to serve you in your fitness endeavors!
support [at] DIYActive.com or at the Contact Page