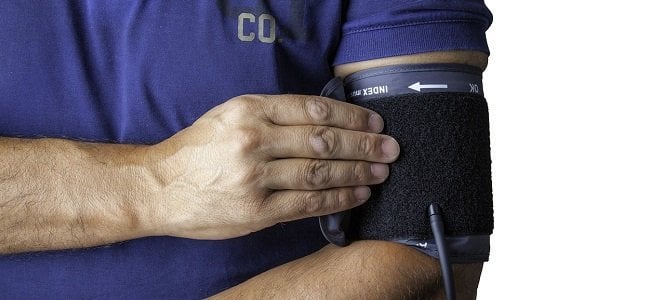 Busy Nurses Still Need to Stay Healthy
Saying a nurse is busy seems a little redundant, doesn't it? Generally, nurses live busy lives no matter what type of nursing they do. Healthcare is a field with long hours, a fast-paced environment, high-stress situations, and little time to do anything besides rushing off to their next task.
Nurses do it because they love it. They love medicine, they enjoy helping others, and they know they can make a difference. However, it's a career that comes at a price. Nursing is daunting on a few levels, and one of them is health. Having little time to eat, being emotionally drained, not having much time to exercise (besides the exercise that comes with the job), being focused on others, and balancing their work life and their home life are some common struggles for nurses to face. Fortunately, there are a few tips to help busy nurses have healthier lives.