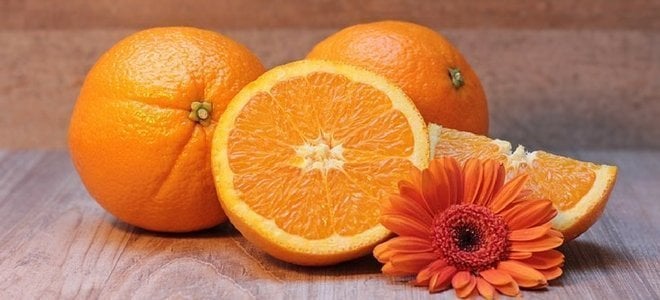 Winter Is Coming! What Vitamins Matter Most this Time of Year?
As winter is approaching, we need to pay attention to our health more than usual. Our immunity is decreasing during this cold season, causing a lot of physical discomforts.
In order to protect ourselves from the damages caused by the frosty season, we have to consume as many vitamins and mineral-enriched nutrients as we can. Wearing warm clothes and drinking lemon tea feels better when we are healthy enough to enjoy it! Here is a list of the essential vitamins we need to consume in order to stay in good shape this winter.