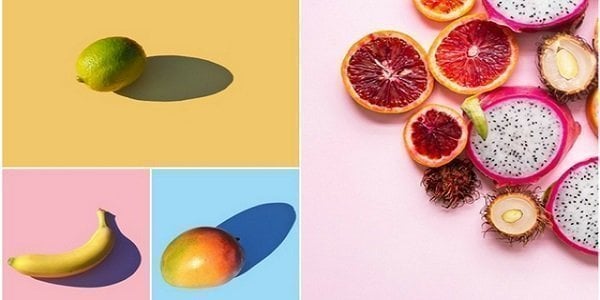 When Are Supplements Good for You?
Whole food sources are the best way to get the necessary nutrients into your body. Still, not everyone has a balanced diet, and many people suffer from allergies that take particular food items off the list. Food supplements can be a solution to this problem, as they contain the nutrients that you don't get from your regular diet. Supplements include vitamins, amino acids, minerals, herbals, and other products, and you can get them in different forms like capsules, tablets, powders, energy bars, and drinks.
What you need to keep in mind, though, is that they certainly shouldn't replace real food. Therefore, in this article, we are going to discuss the pros and cons of food supplements.