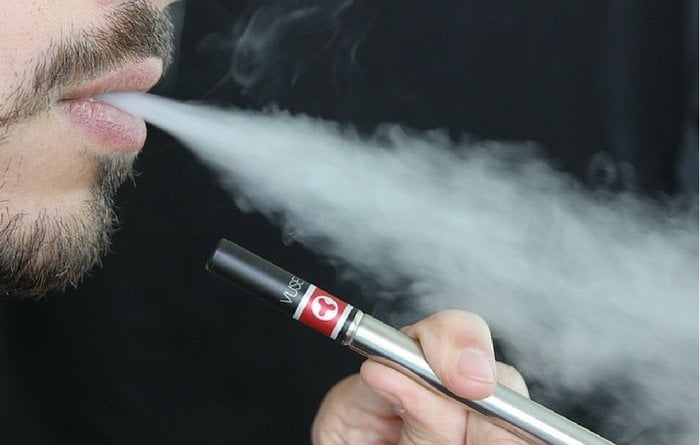 Looking to Quit Electronic Cigarette Smoking? Here's How!
One of the biggest obstacles in living a healthy lifestyle is having a vice that pulls you down. Like smoking, for example, even the electronic kind. The harmful chemicals in electronic cigarettes include addictive substances like nicotine.
Many smokers feel that electronic cigarettes are a good substitute, and many people use e-cigarettes to help them quit smoking completely. If you want to quit smoking entirely, here are some ways to reduce your smoking slowly but surely until you can.