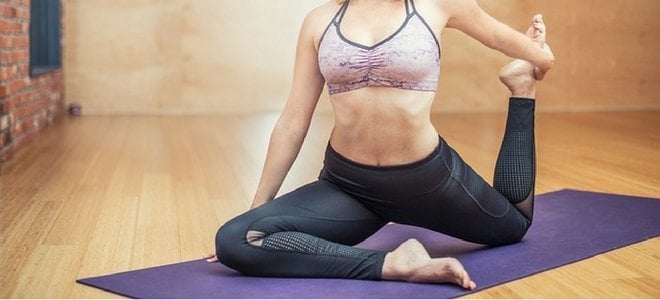 Yoga Is a Way of Life
When yoga first appeared, it was used as a mediation practice to improve overall health and balance mind and body. Yoga postures were introduced only later, and were used to prepare the body to sit for long periods of time.
Nowadays, yoga is available for anyone. It's a practice that everyone learns in their own pace. Don't aim for perfection; the only thing that matters is that it helps you endure the stress of each day.
There are many ways to learn yoga, so we'll just share some ways to get started with office yoga today!