DIY Active: At Home Fitness for Your Life
From Weight Loss to Lifestyle, Our At Home Fitness Experts Deliver!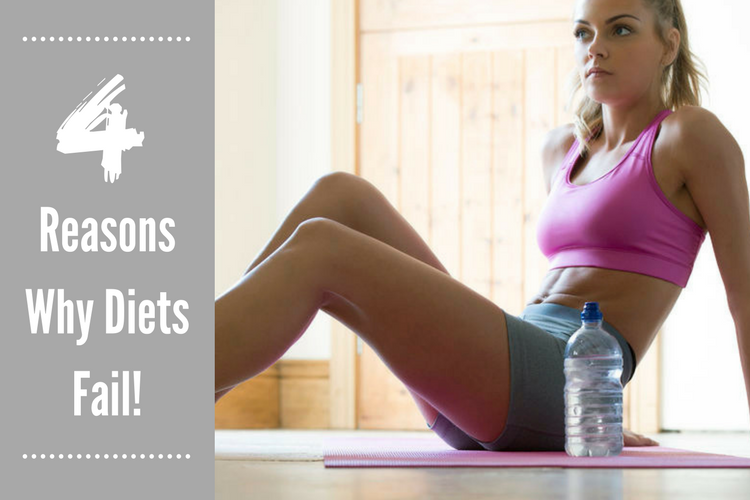 Like us on Facebook
High-Intensity Interval Training Will Make You Your Best Self Yet! Do you want to be the best you can be? That's what athletes ask themselves all the time. But it's a rhetorical question, meant only as a motivator. No matter
Want exercises you can do at your desk? When you're required to work at your desk for long periods of time, back, shoulder, and neck pain can constantly plague you. Check out these 5 exercises you can do at your
The Simple, Effective Dance Workout! Dance your way to fit is good for the body and soul! From having fun with friends or at home, a dance workout is a great way to increase flexibility, burn calories, and relieve stress!