DIY Active: At Home Fitness for Your Life
From Weight Loss to Lifestyle, Our At Home Fitness Experts Deliver!
Like us on Facebook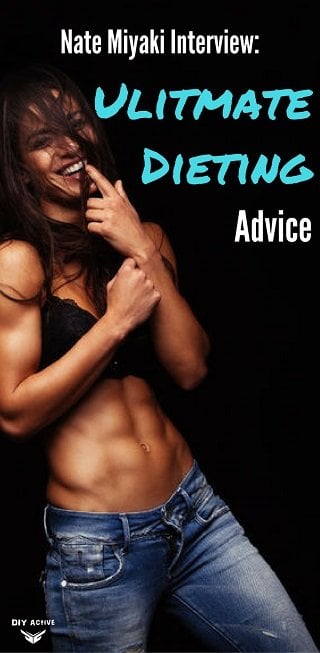 Outdoor Exercises – No Equipment Required! As the days start to get warmer, we all crave to be outside being active. That's why, we once again teamed up with Orangetheory Fitness for this great outdoors workout – no equipment required!
Finding Lower Back Pain Relief If you've ever experienced back pain, you know how painful it is… Just know that you definitely aren't alone! Check out these 7 stretches to help reduce your back pain! (Consult your doctor before beginning
Your Summer Body Plan Spring is near, bringing with it the promise of warm weather to come… You know what happens when the weather warms up? People put on bathing suits. Well, get ready to rock your bathing suit this