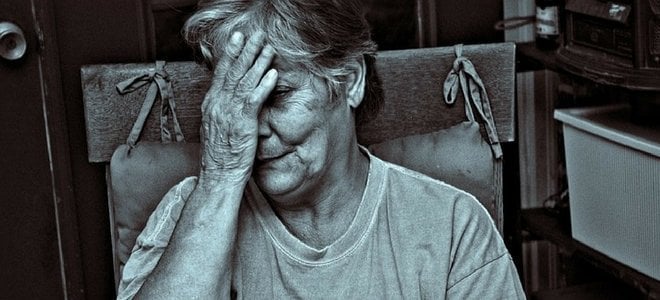 Our roundup of the 5 worst foods for gout—the worst offenders also happen to be common in Western diets, so you've got your work cut out for you! If you're here, we can probably assume that you know gout is a type of inflammatory arthritis that develops when there's too much uric acid in the blood.
The uric acid forms needle-like crystals that build up in the big toe joint causing intense pain, swelling, and stiffness. It is the most common form of inflammatory arthritis for men, although it also occurs in some women who are postmenopausal.
Thankfully, gout is a manageable condition and there are several things you can do to help lessen its symptoms. In addition to medications that treat the inflammation and prevent the formation of uric acid crystals, it also helps if you can avoid these top five foods which are bad for gout.