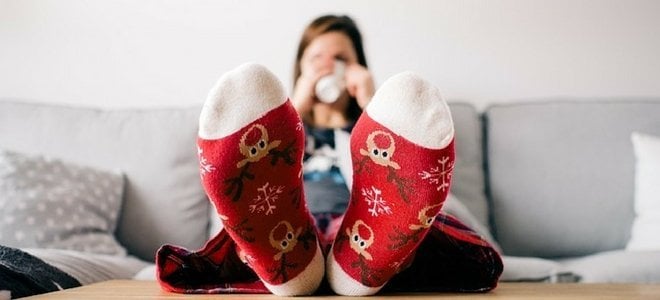 Being Inactive Harms You More than You Think
Are you one of those people who want to regularly exercise but haven't for one reason or another? Then you should realize a sedentary lifestyle is more dangerous than you think.
The majority of Americans want to workout, but most of them fail to do so. A recent survey conducted by French tech firm ReportLinker revealed that 45% of American adults don't exercise regularly. Being part of that group won't do you any good, as you will learn after reading about the five dangers of physical inactivity.