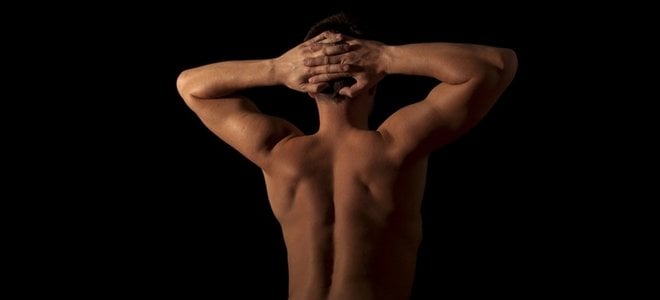 Lower Back Bugging You? Before Surgery, Look at Your Options
When we experience lower back pain, it can cause great anxiety because of its association to many serious conditions. The truth is that it's a fairly common ailment and, for most of us, it's a symptom of something else gone wrong in the body.
There are a variety of lower back pain triggers, and not all forms of relief will work for all triggers. But for the majority of people who have been touched by lower back pain, there are some non-surgical first steps you can take for relief.