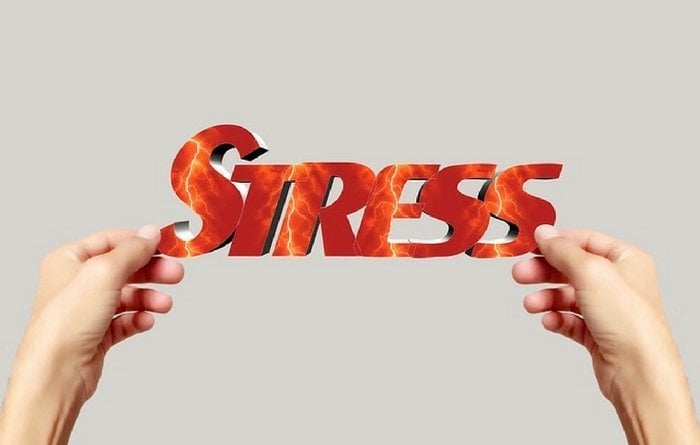 Stress, Snoring, and Weight Gain… Is there a Link?
Stress is a silent killer. Be it acute or chronic stress, it leads to rapid changes in the body.
Stress, weight gain, and snoring are interconnected. Stress causes weight gain; weight gain causes snoring; snoring affects sleep, which elevates stress and the chain reaction continues.
Let's explore about the link between stress, snoring and weight gain.