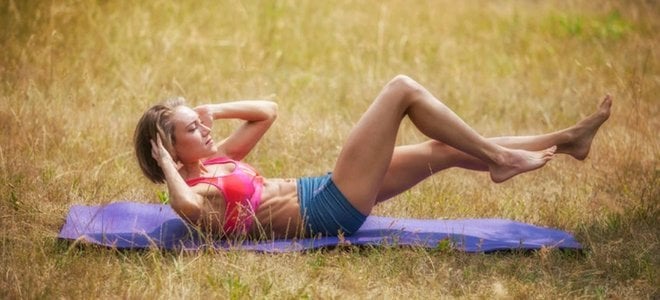 At-Home Resistance Band Workouts
Resistance bands are an easy way to workout while traveling, at home, or basically anywhere. They're cheap, effective, and allow you to target every muscle in your body. When people think of 'working out', an image of a gym normally comes to mind. That, or someone bouncing around like crazy in their living room — both options are awesome by the way.
However, those are not the only two avenues when it comes to being fit and active! Read on to learn how resistance bands can boost your workouts, wherever you are!