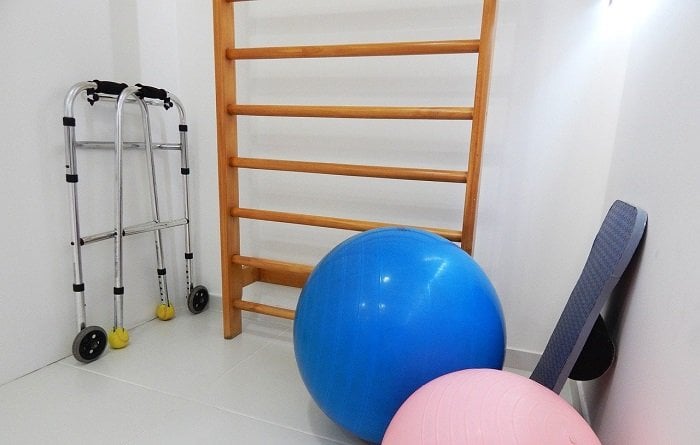 3 Health Problems That Physical Therapy Can Help
When we think of physical therapy, chances are good we picture people getting help recovering from injuries to arms and legs. Maybe we imagine the athlete who's injured on the field and needs treatment to get back in tip-top shape.

Health problems and physical therapy
However, physical therapy can be part of a treatment plan for many illnesses.
Here are three problem areas you might not have considered that would benefit from the help of a physical therapist.
Cardiopulmonary
Cardiopulmonary conditions are one area where physical therapists might be called on to help. This includes patients with chronic obstructive pulmonary disease (COPD), cystic fibrosis, or heart disease.
A physical therapist can work with patients to help build stamina and endurance or manage some of the effects of their condition.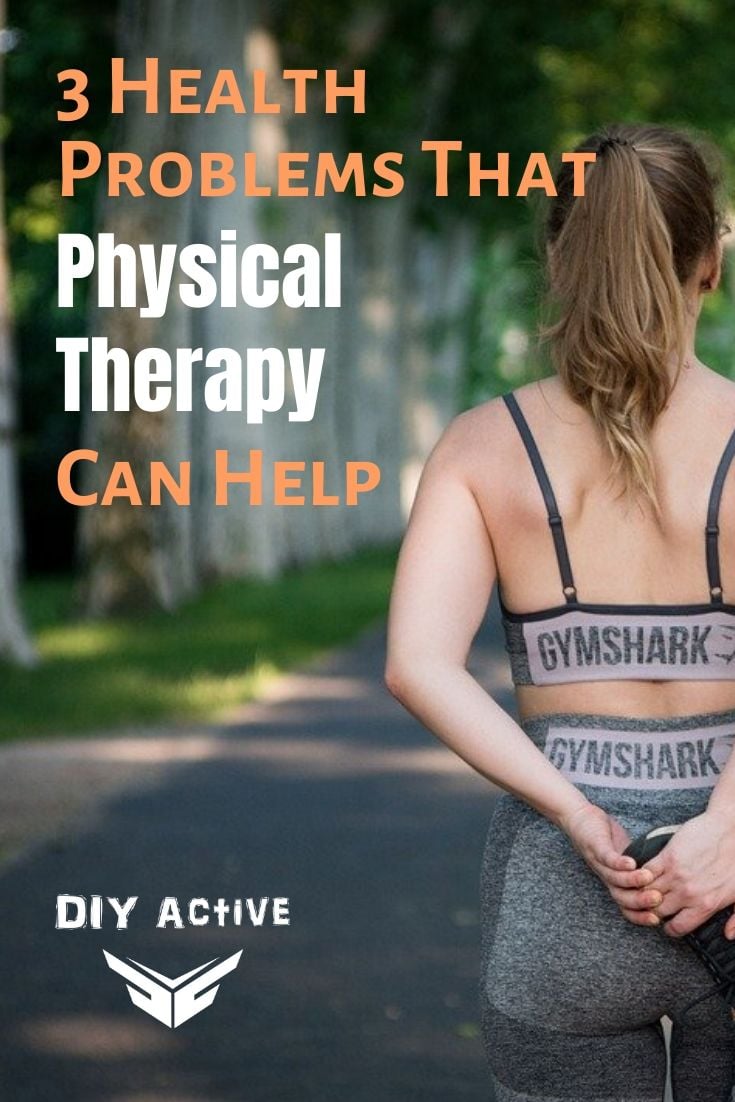 The physical therapist might assist with breathing exercises designed to improve how a patient breathes or how to cope with shortness of breath while still maintaining a relatively healthy level of activity.
Neurological
Physical therapists may be part of the treatment program for people suffering from neurological conditions such as Parkinson's disease, stroke, or multiple sclerosis.
Therapy may be aimed at helping patients improve balance or use assistive devices such as a walker or a cane. Physical therapists will help patients set short and long-term goals designed to get them back to a healthier life.
In some cases, such as with stroke patients, physical therapists might work with patients to relearn simple motor skills affected by their stroke, such as walking, standing, or sitting down. They might provide hand exercises to help increase strength in a hand weakened by a stroke.
Pediatric
Physical therapy is not only for adults. There are many areas in pediatrics where physical therapists can prove helpful. Therapists may be used for pediatric patients with developmental delays, spina bifida, cerebral palsy, and other conditions that affect infants and children.
For example, a physical therapist might work with a patient with physical or cognitive delays helping them to live a more independent life. This might include adaptive technology they would need to complete their education or live on their own as an adult.
So, what might a physical therapist do to help?
Well, it's often more than just a set of exercises or increased movement. Physical therapists may use ultrasound therapy or electrical stimulation (E-stim) to help promote blood flow, healing, and pain reduction.
Physical therapists often provide patients with treatment plans they can work on at home in addition to what they experience during an office visit.
Wrap-Up
Licensed physical therapists may be found at nursing homes, in their practices, in hospitals, rehab centers, sports medicine practices, and even at schools.
Their patients may come to them through a referral from a doctor or hospital, school, or patients who seek out therapists on their own.
If you're looking for a physical therapist, your insurance carrier or doctor may have a list of professionals they would recommend. Another option is to check with the American Physical Therapy Association (APTA).
Disclosure: In the spirit of full disclosure, DIYactive.com may be compensated in exchange for featured placement of certain reviews or your clicking on links posted on this website.