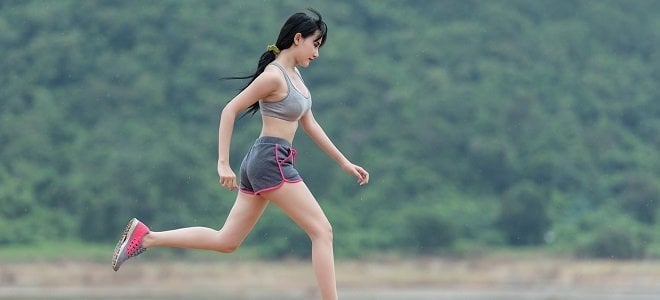 Athletic Wear to Fit Your Style
Wearing track pants to a casual party or your yoga pants to some other social occasion would seem downright inappropriate or bizarre… But take a look at the trend of athleisure and you will see that more and more people are wearing their athletic wear for leisure activities as well.

Get stylish with the right athletic wear…
This simply means that there are a lot of choices for stylish and great-looking athletic wear itself.
So why not look good even as you are running on the treadmill or walking in the park?
Here is what you should invest in when it comes to working out with style and grace with perfect athletic wear.
Treat it like any other fashion outfit
You may invest a lot of time in picking out outfits for parties, office wear, casual functions, and so on. You need to do the same for ath-wear as well. Look at all the options that are available for athletic wear and pick out your:
Favorite colors
Correct sizes
Fabulous color combinations and team them up with the right accessories as well
Go online
The easiest thing that you can do in order to pick up the best possible athletic wear is to go online and find a reputable seller who offers:
Great choices when it comes to materials and colors
The entire range of athletic wear tops, pants, jackets, sports bras, swimwear, and so on
Detailed images and descriptions of the products so that you get a great virtual experience of look and feel before you make up your mind.
Getting to specific categories
It is also easy for you to find your perfect athletic outfit if you look as per the category. For instance, you may be looking for yoga wear.
The elasticity of the outfit is extremely important so when you look for leggings, do look at the fabric with which they are made to ensure that they are stretchy.
Sports bottoms can also include:
Shorts
Leggings for running
General fitness wear and so on
Jackets are also pretty popular simply because they can hold your cell phone, keys, and music player while you are out running or at the gym. You can look for sports coats in various kinds of permutations and combinations such as with or without hoodies, the number of pockets, material, and so on.
Again, jackets can come in breathable material so in case that is important for you; do read up the description of the garment before you purchase it.
Comfort
Athletic wear is also designed for comfort. You will not only look good but be comfortable in lifting your leg or your hands while performing any athletic activity. If you use the same as leisurewear you will be comfortable in doing anything you feel. So ensure that you buy athletic wear that is comfortable.
Do not opt for too tight dresses just to look good. You will not be comfortable at all doing activities. Also never opt for loose-fitting athletic wear. This will just hamper your athletic performance.
Improves Confidence
If you wear the right type of athletic wear and if it is comfortable, you will like doing the exercises too. This will increase your confidence levels also.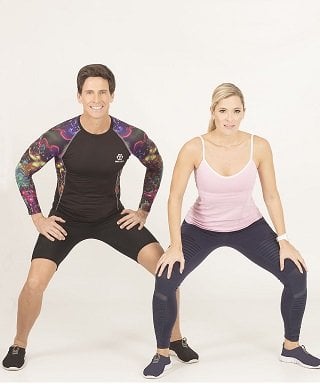 If you do not like what you are seeing in the mirror it will only decrease your confidence, but if you like your looks wearing attractive and comfortable athletic wear you will be motivated to exercise and become healthy and fit.
Injury Prevention
The right athletic wear prevents injuries. When you do workouts, you need to keep in mind that you are doing it to stay fit. If you do strenuous exercises without proper athletic gear then you may get injured.
For example: if you are a marathon runner you will be sweating a lot.
The sweat will only increase the weight of your clothes and this can lead to injuries.
But proper athletic wear will not allow sweat to accumulate and you will be able to go for long distances without risk of injury.
Color combinations
Finally, if you want to look good in any kind of athletic wear, you should pay attention to the colors and color combinations that you put together.
Black pants are pretty popular but remember it is sportswear so you can easily go with bright colors as far as your tee shirts and jackets are concerned.
Of course, bright colors apply to your leggings or bottom wear as well. Electric yellows, bright reds, and animal print jackets are all accepted wear when it comes to stylish athletic outfits.
Wrap-Up
Whatever you choose, be sure it fits your style! As mentioned above, it's all about loving how you look… Because when you look good, you do good! 🙂
Disclosure: In the spirit of full disclosure, DIYactive.com may be compensated in exchange for featured placement of certain reviews or your clicking on links posted on this website.