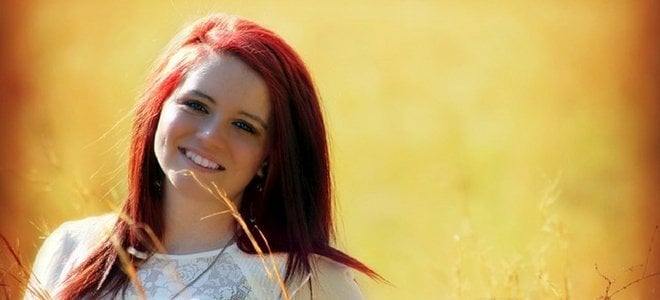 Smiling Brings out More than Your Eyes
Did you know that the average person smiles 13 times a day? What's more, when it comes to children, that figure can be as much as 400!
For such a small gesture, a smile can have powerful consequences — both for you and for everyone around you. In a recent study, researchers even discovered that people who smile are perceived as being healthier and more attractive than being the right weight or wearing make-up.
If you have ever wanted to find out more about the science behind your smile, then read on…