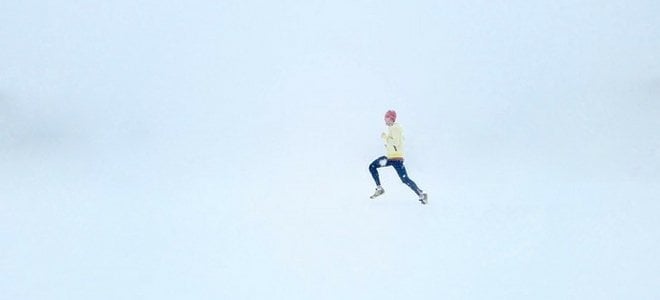 Running in Winter Can Be Tricky!
Just because temperatures have taken a nosedive doesn't mean the frequency of your workouts has to, even if you're not a member of a gym. You can continue to run safely outside even during the chilly winter months. However, you do have to make sure that you're prepared before you lace up your running shoes for a quick three-miler.
Running in the winter weather requires a better understanding of the way your body works and the anatomical logistics of running in general. So, before you bundle up and head outside, follow these tips for staying safe and avoiding injuries while you run this winter.