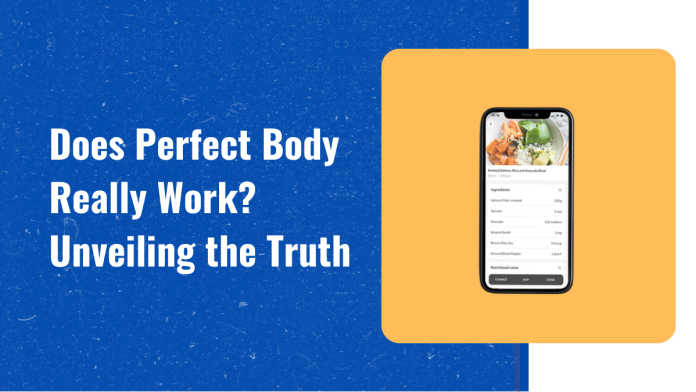 Are you someone who's been struggling with weight loss? Have you heard of Perfect Body and wondering if it really works? Well, you're not alone!
Many people are looking for effective ways to lose weight and achieve their fitness goals, but it can be challenging to find a program that actually works.
In this article, we'll explore whether Perfect Body really works and is worth your time and investment. We'll take a closer look at the program's features, customer reviews, and success stories to help you make an informed decision.
So, let's dive in and find out if Perfect Body is the solution you've been looking for!
What is Perfect Body?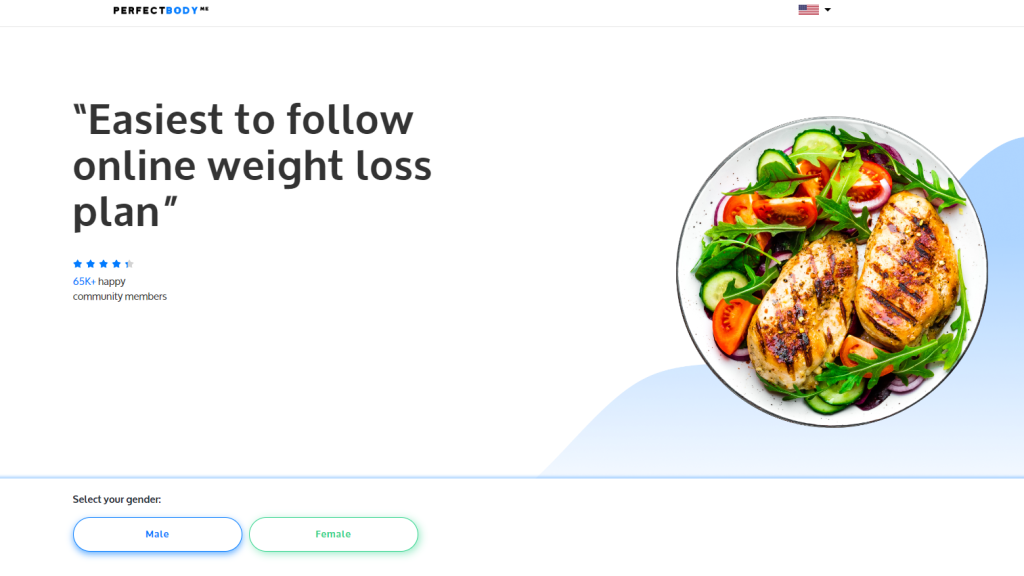 Perfect Body is an effective weight loss program. It's based on the idea that sustainable weight loss requires a holistic approach. It addresses not just what you eat and how much you exercise, but also your mental and emotional health.
Perfect Body offers a range of resources and tools to help you achieve your weight loss goals, including meal plans, workout routines, and a mobile app.
The program is flexible and adaptable to individual needs and lifestyles, making it accessible to people of all ages and fitness levels.
How It Works
Here's how Perfect Body works:
Assessment: The program begins with a detailed assessment of your current health and fitness status. This information is used to create a personalized weight loss plan.
Meal Planning: Perfect Body provides customized meal plans tailored to your dietary needs and preferences. The meal plans are healthy, balanced, and sustainable over the long-term.
Exercise: The program offers various workout routines and exercises to help you burn calories, build muscle, and increase your overall fitness levels.
Coaching and Support: Perfect Body provides ongoing coaching and support to help you stay motivated and on track with your weight loss goals.
Progress Tracking: The program offers tools for you to track your progress, including weight, BMI, and body fat percentage. Using these tools, you can see how far they have come and stay motivated to keep going.
Overview of Perfect Body's Weight Loss Program
Perfect Body's weight loss program is designed to help you achieve your fitness goals through a combination of personalized meal plans, exercise routines, and support from expert coaches.
The program is tailored to your unique needs. It takes into account factors like current weight, height, age, and fitness level to create a customized plan that is both effective and sustainable.
Its meal plans are based on whole, natural foods and provide balanced nutrition while promoting weight loss. You can choose from various recipes and meal options that suit your dietary preferences and restrictions.
The exercise routines are also customized based on your fitness level and goals. Plus, a variety of workouts is available for different skill levels and workout preferences.
Moreover, you can access expert coaching and support through the Perfect Body app. The app also includes features like progress tracking, personalized feedback, and a supportive community of like-minded individuals.
Perfect Body Pricing
Perfect Body offers different pricing plans for its weight loss program. Here is an overview of the pricing options:
Basic Plan: This plan costs $69 and includes a 30-day weight loss challenge, access to the Perfect Body app, and a meal plan with recipes.
Standard Plan: This plan costs $97 and includes everything in the Basic Plan, plus a 60-day weight loss challenge, additional recipes and meal plans, and access to a private Facebook group.
Premium Plan: This plan costs $179 and includes everything in the Standard Plan, plus a 90-day weight loss challenge, personalized coaching from a Perfect Body coach, and access to a VIP Facebook group.
Perfect Body also offers a 30-day money-back guarantee, so if you are not satisfied with the program, you can request a refund within 30 days of purchase.
Does Perfect Body Really Work?
Perfect Body has been effective for many people looking to lose weight and live a healthier lifestyle. Its approach of combining personalized meal plans and exercise routines has helped many users achieve their weight loss goals.
Moreover, Perfect Body's app makes it easy for you to stay on track with your fitness goals by providing access to a wide range of exercises, healthy recipes, and nutrition tips.
Other than that, the positive customer rating of 3.4 on Trustpilot, based on over 700 reviews, serves as evidence that the program works for most users.

Many reviews mention how personalized meal plans and exercise routines have helped them reach their desired weight loss goals. With all this evidence, it's clear that Perfect Body is a legitimate weight loss program that can work for those who are willing to put in the effort.
Also, check out our guide on "Is Perfect Body legit?"
FAQs
Below we answer the most-searched questions regarding Perfect Body:
How does the Perfect Body plan work?
Perfect Body plan includes customized meal plans, workout routines, and access to a personal coach through the app. The meal plans are tailored to your dietary needs and preferences, while the workouts are designed to help you reach your fitness goals.
Is Perfect body safe?
Yes, Perfect Body is safe. The program includes customized meal plans and workout routines tailored to your needs and preferences, making it safe and effective.
How much does Perfect Body cost?
The cost of Perfect Body varies depending on the plan selected. Prices start at around $9.99 per month for basic access to the app and go up to around $199 for a personalized meal plan and coaching package. Discounts may also be available for longer subscription commitments or special promotions.
Wrap-Up
Based on our research and analysis, we can confidently say that Perfect Body is an effective weight loss program that works. Its science-backed approach and personalized features have helped numerous individuals achieve their fitness goals.
We recommend doing your research and giving it a try if you're looking for a reliable weight-loss solution. With Perfect Body, you can embark on a transformative journey toward a healthier and happier life.
Click here to get started with Perfect Body today!
By the way, don't forget to use our discount code to save up to 85% on 12-month plans and 60% on 3 to 6-month plans when signing up: ACTIVE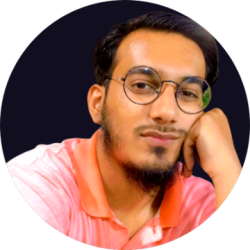 Latest posts by Areeb Shaikh
(see all)
Disclosure: In the spirit of full disclosure, DIYactive.com may be compensated in exchange for featured placement of certain reviews or your clicking on links posted on this website.