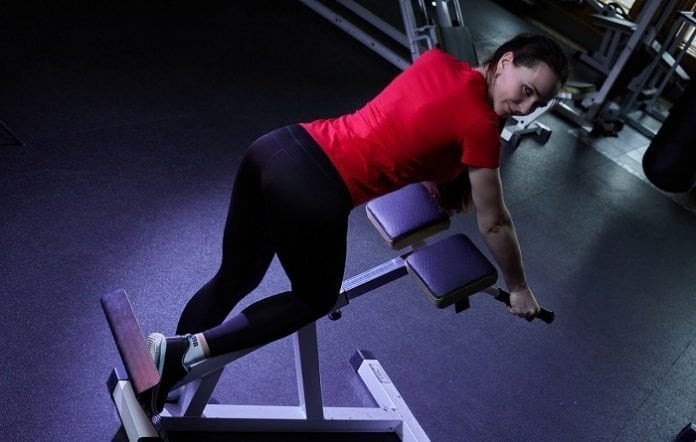 Critical Lifting Techniques When Exercising at Home
Hello lovely readers! I hope you are staying safe and active during these trying times. I wanted to write this article to give some proper lifting techniques to help your home workouts. Below are the most common mistakes I see concerning lifting exercises.
At home critical lifting techniques
Shoulder Press
Make sure you're standing in a proper lifting stance (feet about hip-width distance apart, toes pointed forward, body tall, glutes and core can be engaged). You should feel sturdy.
Dumbbells should be aligned with your earlobes. Press up slowly without completely locking out the elbows. Dumbbells should land above the head evenly (as if they were a barbell).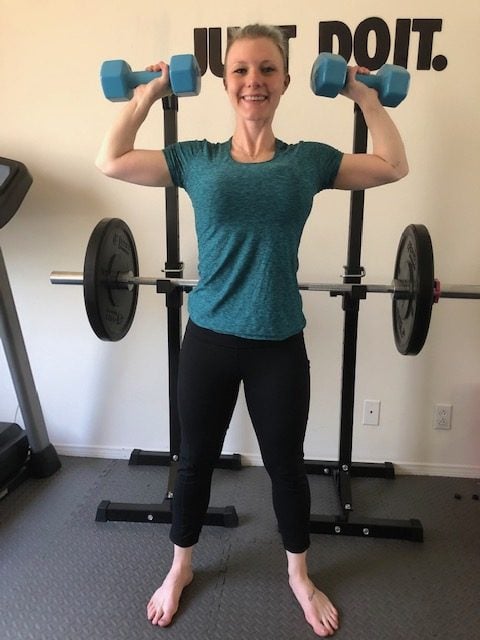 When coming back down stop again at the earlobes.
A lot of folks make a "W" formation when doing this exercise. Doing this will not put you at risk for injury, but will relieve some of the workload/tension-which will make the exercise easier. When this happens there are fewer gains to be had.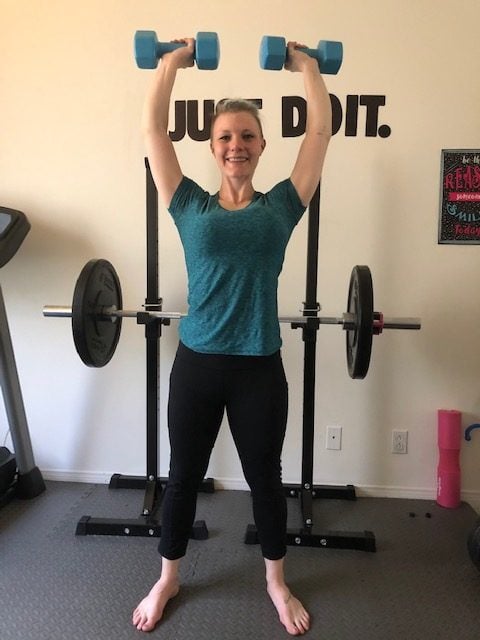 You also want to avoid locking out the elbows because this can lead to injury, dropping weights, etc, and also allow the individual to rely on momentum and not their own strength.
Bench Rows
Hold one dumbbell in your hand. Place the other arm and hand directly under your shoulder.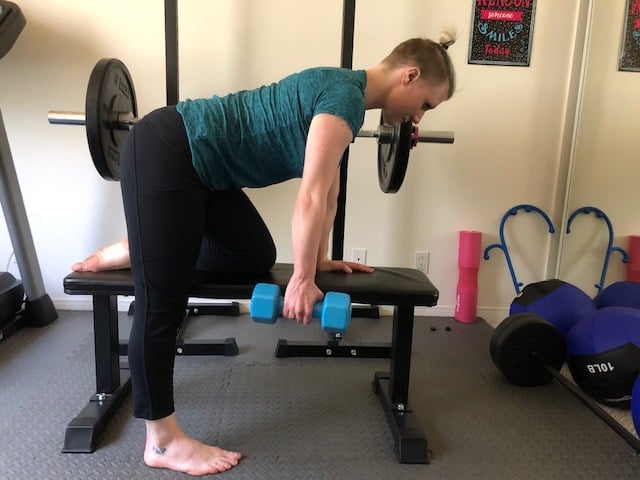 For the leg on the bench, your thigh should be under your hip. The neck should be in alignment with the rest of your spine.
For the leg off the bench, knees should be micro-bent (not locked out) and toes pointed forward.
Extend your arm with the weight without letting the weight bring your shoulder with it. The shoulder should stay sturdy and unchanged.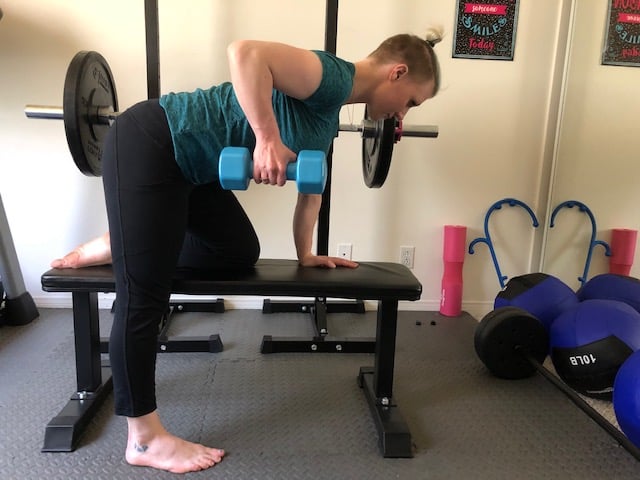 Row while keeping the elbow flush to your body and without twisting your torso.
Tricep Extension
Resume your lifting stance. This exercise can be done with a dumbbell, kettlebell, plate, or barbell.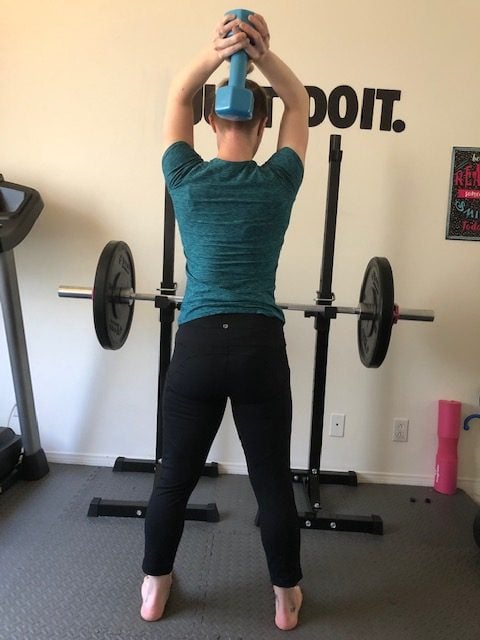 Place whatever object you are using to lift behind your head. Keep your elbows in as much as you can. If you let your elbows go wide, you'll be engaging the shoulders more than your triceps.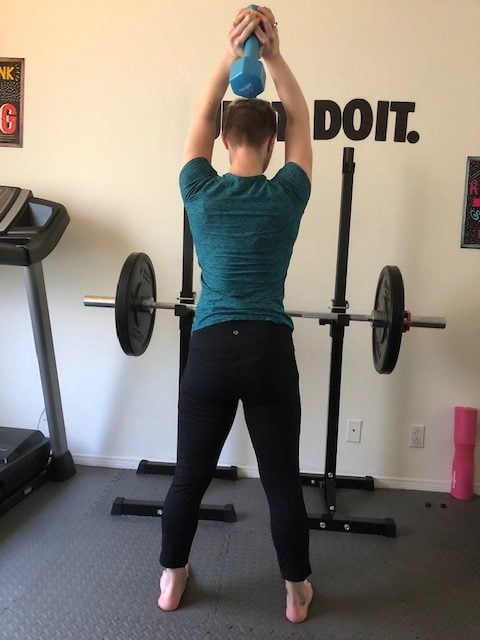 Press up with your triceps to lift the object. Keep your shoulders down during this movement.
Wrap-Up
I hope this article can improve your lifts! Please feel free to reach out with any comments or questions you may have. Thanks for reading and stay tuned!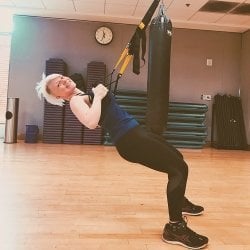 Latest posts by Alexis Mallery
(see all)
Disclosure: In the spirit of full disclosure, DIYactive.com may be compensated in exchange for featured placement of certain reviews or your clicking on links posted on this website.