Getting Active At Home So You Can Relax Later
Everyone has heard of the expression 'rest and relaxation.' Unfortunately, with such a fast-paced and hectic life, it is hard for many individuals to rest and relax when they are at home. You probably feel like you have chores that you have to get done, not to mention running the children back-and-forth to their activities.
3 Exercises to Help You Relax
Well, you might be surprised to learn that exercising can actually be relaxing. Most people don't realize this, because exercising is a form of physical stress, but physical stress can actually relieve mental stress in certain situations.
So, what exercises can you take advantage of to promote healthy rest and relaxation?
Take Advantage of Aerobic and Endurance Exercises
Aerobic exercise is highly known for being great for the heart. It can also have tons of positive benefits on the head, as well. It takes a long time to get the full benefits of exercising to relax. But, over time, you will get in shape and start to enjoy it.
Practicing regular aerobic exercises on a daily basis can change your body, work wonders for your heart and metabolism, and even raise your spirits. In addition to this, it can stimulate calm feelings, while fighting depression at the same time.
In fact, endurance athletes commonly partake in aerobic exercises to treat anxiety disorders and battle clinical depression.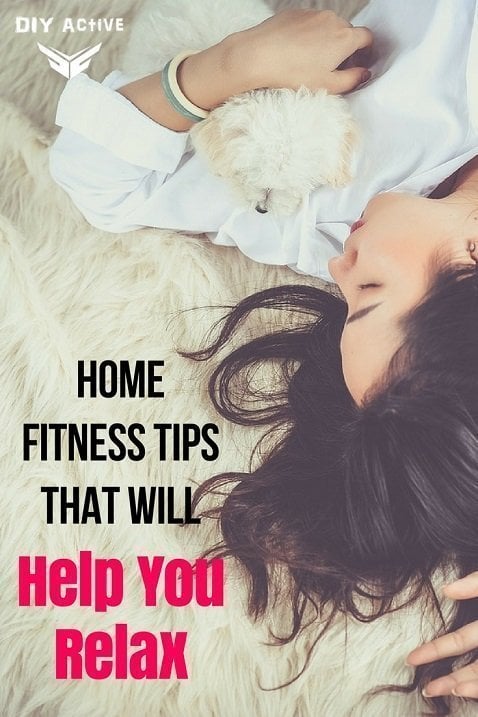 If athletes are able to relax and clear their minds with simple aerobic exercises, so can you. So take up running or some indoor cardio to get your body in relaxation mode! Steps are awesome or even jump rope.
The Powerful Benefits of Auto-Regulation Exercises
Stress, anxiety, and depression can hit you in a variety of different forms. They can also cause many different symptoms to flare up.
These symptoms range from worrying to irritability. which lead to restlessness and insomnia. Anger, hostility, and panic are also common symptoms.
However, auto-regulation exercises can greatly combat a variety of these symptoms. And, the best thing about auto-regulation exercising is that you get to work and increase your strength at your own pace.
If you want to work out weekly or daily, you have the option of doing so.
Breathing Exercises to Fight Stress
You don't have to be a gym rat or a hardcore fitness guru to practice stress-relieving exercises in your own home. In fact, you don't even really have to strain yourself at all if you take advantage of breathing exercises.
Slow, deep, regular breathing is often indicative of relaxation. If you learn to practice these breathing methods, you will learn to promote rest and relaxation.
One breathing exercise that many individuals utilize is: breathing in slowly and deeply while pushing the stomach out so that you extend your diaphragm to its maximum limit.
Once you reach this point, hold your breath briefly; exhale slowly, while thinking about relaxing. Learn to repeat this process five to ten times and you will be more relaxed than you could ever imagine.
Wrap-Up
Feeling properly rested and relaxed is an important part of our lives, but we rarely make time to unwind enough.
Practice some of the activities listed above to help your body relax to its fullest and balance you out.
Disclosure: In the spirit of full disclosure, DIYactive.com may be compensated in exchange for featured placement of certain reviews or your clicking on links posted on this website.