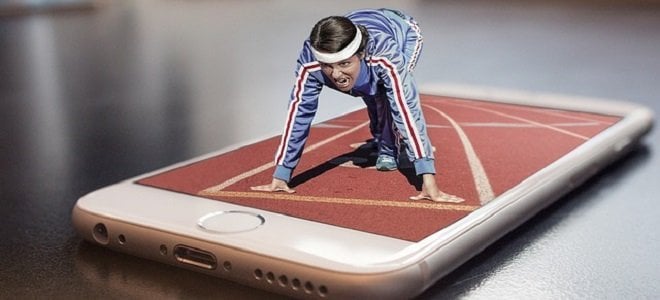 Apps Can Boost Your Workout
Mobile apps are invading every corner of our lives. With the majority of smartphone users rarely separating from their phones, apps have redefined the way we shop, the way we try to lose weight, and the way we maintain relationships.
Luckily, they have also brought numberless opportunities to diversify our workout. We can use apps to monitor and track our sports-related metrics and benefit from thousands of planned training sessions.
But with so many mobile apps on the market, it's hard to decide which one is the app we seek.