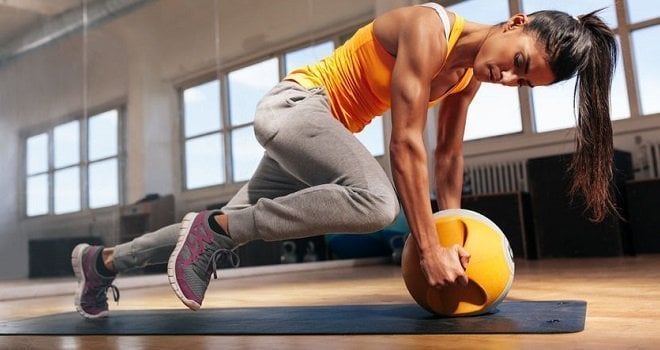 Hormones: Estrogen and Weight Loss
They can make you friggin' crazy or just breakdown and cry. Not only can they make you irrational but as we age they really can be detrimental to your weight loss goals. This is especially true for women when it comes to estrogen and weight loss – plus there's cortisol!
Do they cause weight gain? How can we fix it? Does estrogen and weight loss matter?
I'm definitely no expert on this topic so I turned to those who are in Part I of this series!
Read The Full Article