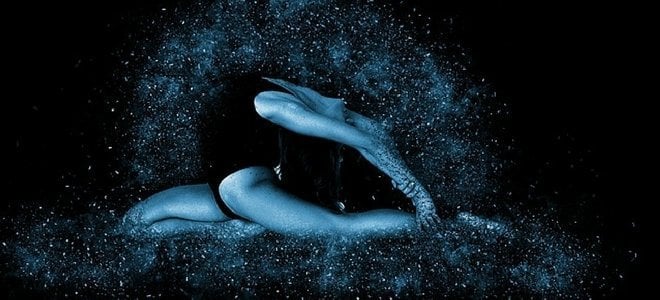 Treat Lower Back Pain at Home
There's truth in that old saying 'plenty of exercising can cure almost any disease.' Exercising can relieve pain almost instantly (back pain included) and ensure that you do not suffer more bouts in the future.
If you have a history of back pain or have recently injured your back, you might need to consult your doctor before starting any form of exercise. If you are given the go-ahead, you can try different types of workouts, but it is always good to go for what works best for you.
Do not strain too much. Start moderately, then increase the frequency and intensity over time. Check out these tried and proven stretching routines.