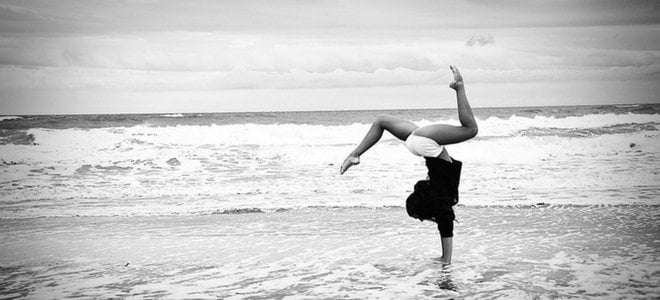 Mobility Is a Major Player in Quality of Life
We are in the midst of a fitness age—everybody is working out and it's fantastic. As we busy ourselves in the pursuit of strength and fitness, everywhere from state of the art facilities to the local gym in the butcher shop basement is seeing an upturn in fortunes.
While we are eagle-eye focused on getting bigger, faster, and stronger, we must not forget one essential element of our continuing life and fitness journey: mobility. This is a really important factor in achieving the most we can from every workout and also staying injury-free.