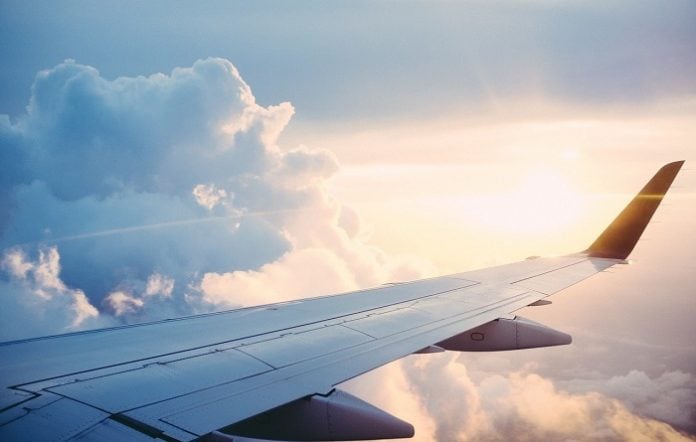 Travel Essentials Every Guy Must Have
When going on a trip, it's important for men to pack their backpacks with the essentials. In addition to preparing your travel items and selecting the right backpack, here's a list of travel essentials for every guy who loves backpacking around the world.
Travel essentials for guys
Top Clothing
As a base layer, use a thermal, long sleeve shirt. You can wear it alone in cooler climates, but you may opt to wear a jacket or fleece sweater on top if you are going to a place with below zero temperatures.
It is highly suggested that you pack at least one tight-fitting fleece that you can wear on top of your base layer. This piece of clothing can help keep you warm during cold weather.
A lightweight, waterproof and windproof hooded jacket is also a must-have. These jackets are great for helping you continue your trip even if it is raining. Plus, it can be easily rolled and kept in your sling backpack when not in use since it is lightweight.
Make sure to pack at least two cotton shirts so you won't feel too hot when traveling during the summer.
They should be dark-colored, so they don't stain easily and you won't have to replace them in case they get dirty. In addition to cotton shirts, it is also best to pack quick-drying shirts, mainly if you plan to travel to a humid area. You need something that will allow you to dry your clothes fast.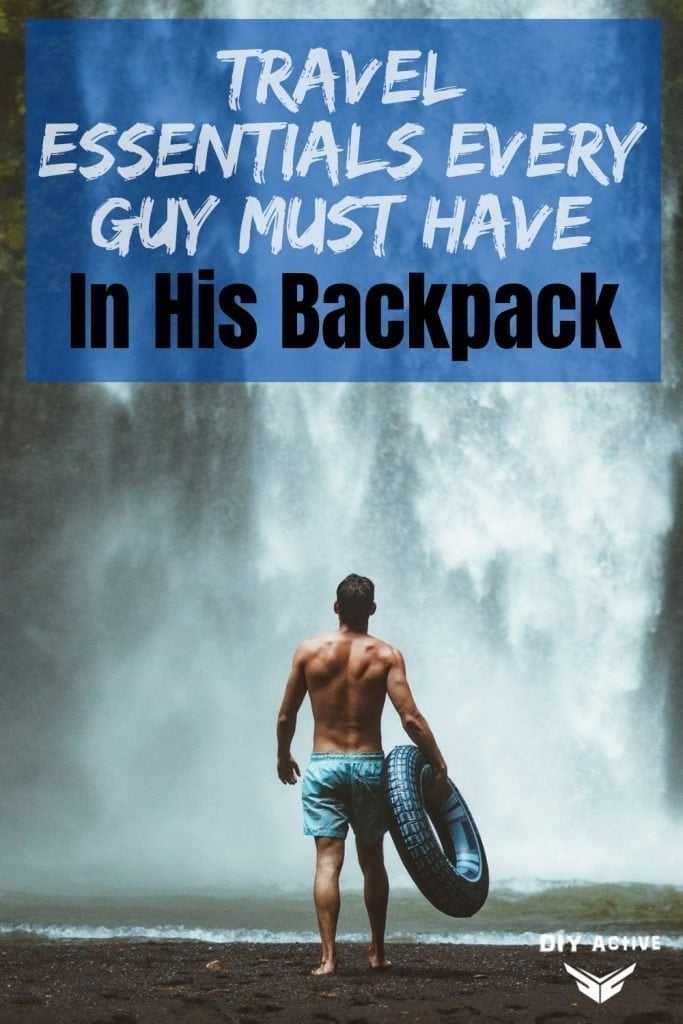 Never forget to pack at least one collared, buttoned shirt. If you are traveling in colder areas, make it long-sleeved, but if you are headed to an area with warmer climates, a short-sleeved shirt will do.
The idea behind picking a collared shirt is that it helps you prepare in case you need to dress up for a night out or if you are visiting a relatively conservative area, and you want to look presentable.
Bottom Clothing
No matter where you are going, you should pack adequate bottom clothing. This includes at least one thermal base layer of pants.
They are great if you plan to go to a cold region. They won't take up much space in your backpack, so it is nice to have a pair just in case.
Even if you are not going to hike, packing hiking pants can help you stay comfortable while exploring the city. Choose a pair that is lightweight and dries quickly. If you plan to hike, pack one that has side pockets.
It is also nice to have dress pants that you can wear for a dinner date or a night out. Make sure to pack regular shorts as well. Choose a comfortable one that will allow you to explore the city without the hassle. Never ever forget to pack your underwear. If you have quick-drying ones, bring them with you, so you can easily wash and wear them.
Of course, your bottom attire will not be complete without your socks. You should pack one thick pair of socks for cold climates and thin, quick-drying ones for warmer weather. When it comes to shoes, you should wear a pair that is comfortable for you to walk around in.
You can bring your own flip-flops to rest your feet once in a while, or you can buy a cheap one at your destination.
Toiletries
Remember to leave space in your backpack for other essentials such as hygiene products, especially if you are going to a foreign destination.
You would want to be prepared as much as possible when it comes to personal hygiene. Your toiletry bag must consist of your travel toothbrush. You can buy one that usually comes with a small tube of toothpaste.
Bring a small bottle of shampoo and a small bar of soap with a compact soapbox. If you use deodorant, you can bring it as well. Packing flushable wipes such as DUDE Wipes can help you stay clean while enjoying gastronomic cuisine.
If you're going to be traveling to warmer climates, getting a bottle of sunscreen can help you protect your skin from ultraviolet (UV) rays. Include a small razor in your bag as well.
Other Essentials
You may also bring the following to help make your travel comfortable and enjoyable:
Hat or beanie
Sunglasses
Quick-drying towel
First aid kit
Wrap-Up
Start making your list and begin your packing with these items in mind. Do a thorough check to make sure you have everything you need.