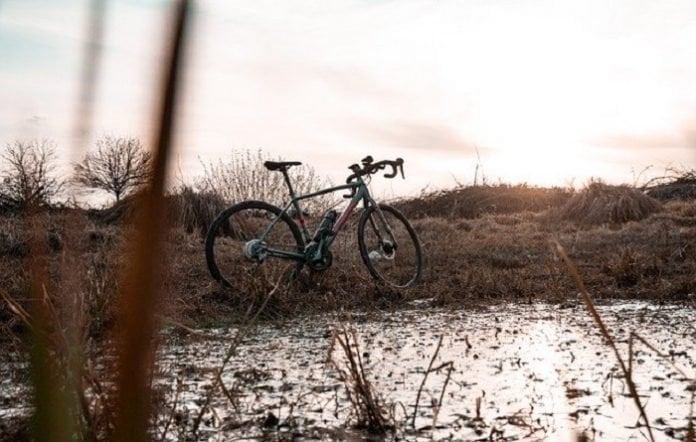 What Sports Can Your Child Practice?
In the digital era, encouraging your child to keep a healthy lifestyle and limit the time spent on their phones and tablets seem like almost impossible tasks. The solution is to figure out what activities are more fun than watching YouTube videos or playing video games.

Ditch the digital: Great sports for kids
We think the following sports have a certain appeal that will get most children out of their seats.
Wrestling
Surely you have heard about WWE and their mass appeal toward a younger audience. John Cena, The Undertaker, Randy Orton, and several other names are on the lips of many children throughout the United States. So, why not take this opportunity to make your child more active and prevent them from becoming overweight at an early age?
You don't even need much equipment to get started. Some good mats for children and basic protective equipment usually suffice. Of course, we recommend getting them a professional trainer to avoid injuries as much as possible.
While real wrestling doesn't look the same as it does on the TV, it can still be quite dangerous if practiced incorrectly.
Football
This is yet another one of those sports with a mass appeal. Dads frequently go to their favorite teams' games and take their children with them. Practicing football requires a little more investment, but it will grant your child many benefits down the line, including college scholarships.
Colleges love their sports teams so much that many people even consider them to hand out more benefits to jocks than to people who actually study.
While we're not here to debate this subject, we do want to point out that football might be a great money-saver in the future. Because we all know how expensive college can be in the United States.
So to get your child to actually play the sport instead of watching, you can do some basic training routines like kicking the ball, passing the ball, teaching how to counter football blocking dummies, etc. This way, he or she will be introduced to the sport first and not feel shy when you enroll him in a formal football training club.
Baseball
Practically a huge part of American culture, baseball is yet another one of those sports that can get adults and children alike off their couches and onto stadiums. Teaching children how to play baseball is so ingrained in our culture that you might even have a junior baseball team at your child's school already.
Don't be afraid to enroll them in the team, because you might get the same benefits that you will get from football in the near future – more specifically, a college scholarship among other benefits such as increased health and awareness.
Riding a Bike
If your child is shy and doesn't want to participate in contact sports or team sports, then riding a bike is one of the simplest and most common ways of encouraging them to spend time outdoors.
Who doesn't love riding bikes? Do you remember how many awesome childhood memories you've made with that toy? All the friends, the racing, the fun time exploring your neighborhood.
Give your child those same benefits. Teach them how to ride a bike and you might find yourself not being able to convince them to come inside for dinner.
Wrap-Up
Hopefully at least one of these ideas will provide the desired results for you and your kid in the near future.
Disclosure: In the spirit of full disclosure, DIYactive.com may be compensated in exchange for featured placement of certain reviews or your clicking on links posted on this website.