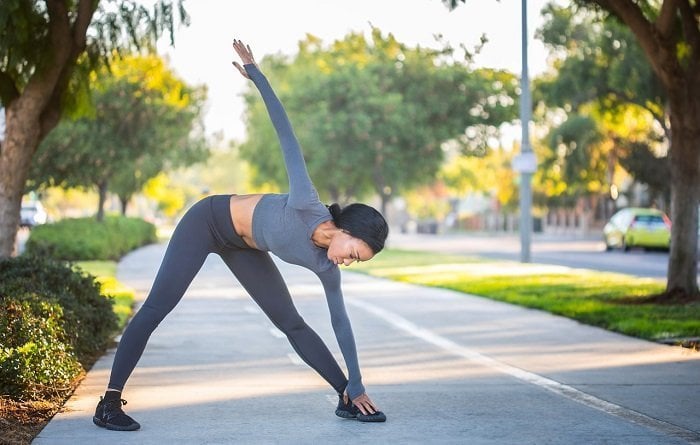 Your Style Can Boost Your Confidence
One of the best ways to boost your confidence is to improve your wardrobe. When you look good, you feel good and when you feel good, you do good!

Look good and boost your confidence
What makes the difference between people at times is simply how you dress.
Read below about clothing items on the FRC outlet that will make you regain confidence in yourself.
1. Get the Perfect Shirt
Every person out there needs to make a good impression either at work or somewhere else. Hence, a perfectly fitted shirt is recommended.
Not only will you look incredible, but it makes you classy putting on something different, and sharp. However, it is great if you look out for some features of these shirts, because they are what makes them great. They include; the fabric, sleeve cuffs, collar, placket, buttons, and flair.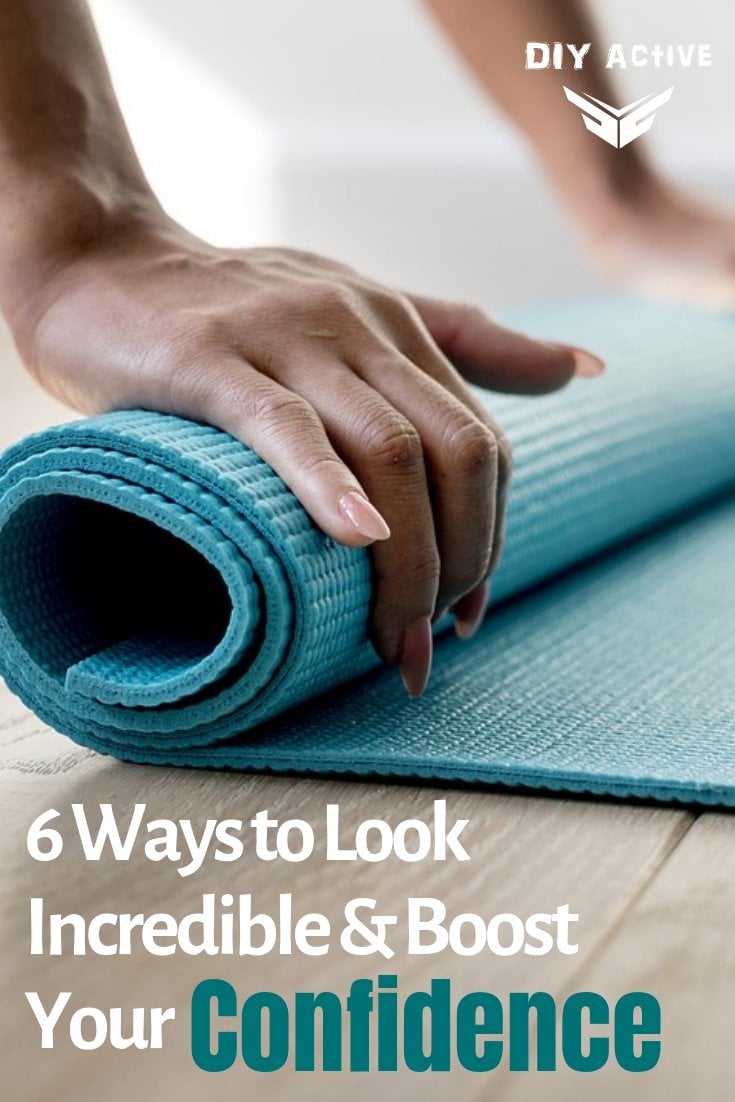 They are all very important to make a good impression.
Also, if you have a small body, a medium or normal fit should be appropriate, and if otherwise, you can opt-in for a large, or extra-large – just something that will be perfect for you.
2. Go Sporty
Whether you like to run outside at the park or work out at the gym, having the confidence to actually go is huge for many people. A new set of sporty gear might be what you need to get you there
From new shoes to shorts and shirts, looking great and feeling good is key. Also, just having comfortable gear can go a long way as well!
3. Go Casual Less Often
We don't mean you should stop dressing casal altogether, but to stand out, you have to start dressing appropriately in any circumstance.
Dress to impress, right? Don't get us wrong, there are instances where casual is very suitable, but not all the time.
4. Wear Fitted Shoes
Another thing most people are guilty of is putting on shoes that are not their size.
It is either too large, or too small, but never the right size. If you want to make yourself stand out, feel good, and be more stable and safe, properly fitted shoes are needed.
There are shoes on the FRC outlet that have different qualities you can check out. This saves you the trouble of having to adjust or feel uncomfortable when going throughout your day. Once, you start putting on the right size shoe, you will see the difference in your fitness, confidence, and life!
5. Get a Hoodie
Most people think hoodies were made for rainy days; well, this may not be true after all. Hoodies are good anytime, except during hot weather where you will feel less comfortable.
There is an incredible feeling a hoodie gives you, especially when you wear nice fitted jeans and high kicks. You will feel a little different, but it's a good feeling because everyone will be trying to copy your style next time.
6. Use Accessories
Finally, if you want to boost your confidence, use nice accessories like belts, wristwatches, or fitness trackers.
Wristwatches and fitness trackers help you depict yourself as someone who is disciplined and principled. Sure, you want everyone to think of you that way, especially if you have not been proud of the way you dressed before. They are additional features that make you look incredible.
Wrap-Up
Above are 6 basic ways to look incredible and boost your confidence simply through fashion. Although, looking good is not all about fashion when coupled with diet and exercise it can help boost your confidence greatly!
So, are you ready to take your fashion and confidence to the next level?