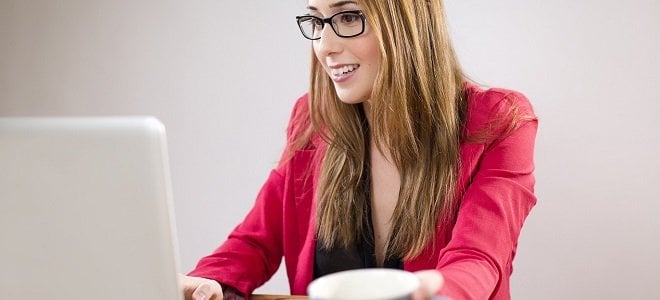 On-The-Go Quick Healthy Habits
Who isn't incredibly busy? From your career to family to everything in-between, we barely have time to eat… much less enjoy life! Try out these expert quick healthy habits to take control of your health!

Hectic day? Try these quick healthy habits
If you're already trying to pack too much into each day, adding in quick healthy habits may seem too overwhelming to try out on your own.
Consciously making healthy choices often takes more time than simply going the conventional route, and creating time to exercise can be a hassle.
Whether you want to lose weight, start a healthier diet, or improve your fitness routine, it is important to create goals and a triage system so you can create a balance between your busy, yet healthy lifestyle. Here are some tips to help guide you.
Track Your Time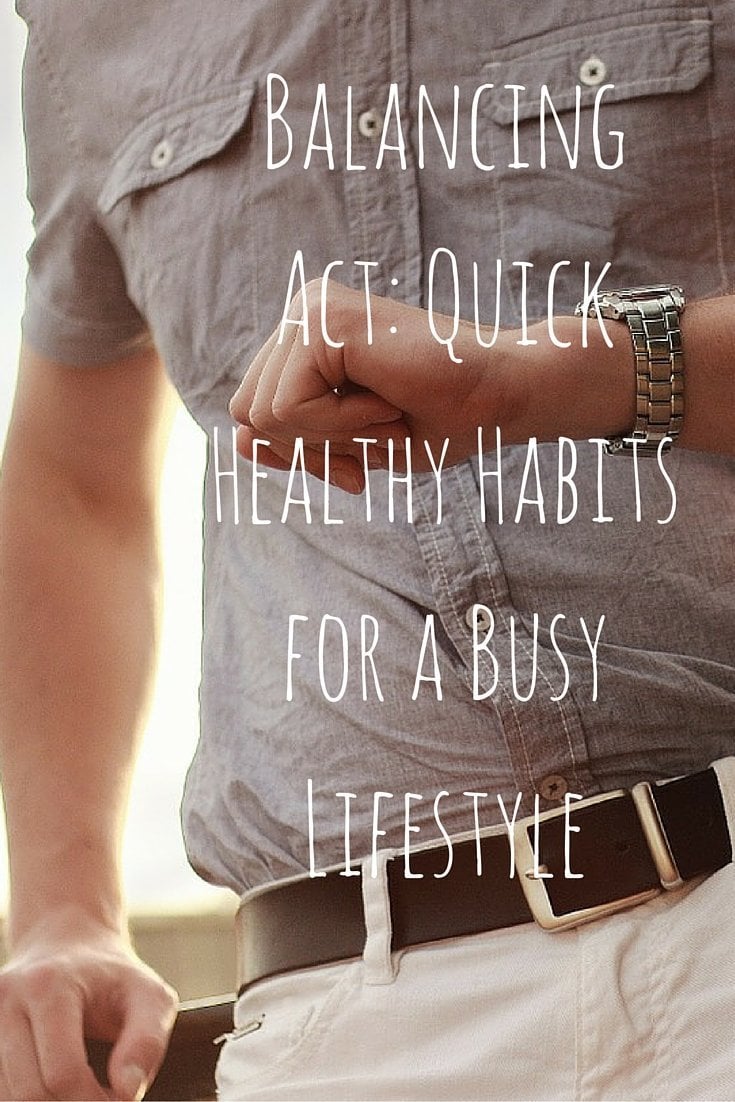 Take a few days to write down the exact timing of every activity you do in your schedule. Evaluate this list to see where you can make cuts or where you are spending too much time. Maybe you will notice that you consistently stay late at work when you could be using that time to exercise.
Or perhaps you are waiting for a table at your favorite restaurant when you could be using that time to create a fresh salad at home. Redistribute extra time towards healthy priorities.
Additionally, look to see if you are spending a lot of time on activities for other people that you could have said 'no' to doing. Before dedicating your time to others, make sure that you are taking care of yourself first.
This might mean missing out on lunch periods with co-workers to eat what you prepared already, or skipping a night out to get your exercises in, but when you are prepared, the rest is easy.
Get through Your To-Do List
An overwhelming to-do list is often not realistic. Creating a to-do list for each day should take time into consideration so it can all be accomplished in the time you have. Do not over-commit yourself to things. Make priorities, including your health goals, to be able to cross off the list each day.
Take a moment during your weekends to plan and list your goals.
You can create meal plans for each day, grocery shop for healthy ingredients, and plan out a schedule for when you can exercise and what routines you're going to try. Reach out for help from others if needed as well. It might help to have friends to exercise with to motivate you and keep you on track.
Dieting with others can also help keep you honest and aware of your habits.
Go to Sleep Earlier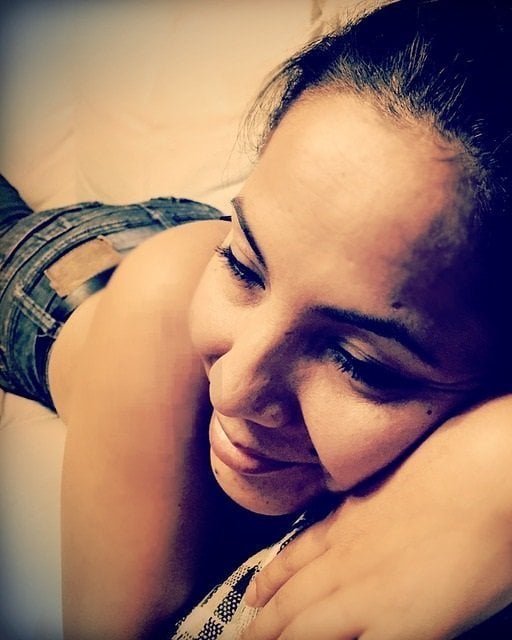 You cannot be very productive if you are tired. Getting a full night's sleep may create more usable hours in the day than you are losing by going to bed early. Sleep will help improve memory, mood, and energy, so you will be able to get more accomplished in a shorter amount of time.
This may also mean you can wake up a bit earlier feeling refreshed and therefore have time to get things done in the morning.
Give yourself recovery time as well, after a hard workout, carve out time for a stretching session or a small meditation hour after work. Rest is important for mental and physical health, so don't neglect this aspect of your new healthy lifestyle.
Get the Right Healthcare
Part of a healthy lifestyle is getting the right medicines and vitamins. Don't skimp on your healthcare and be sure you schedule in time for doctor and dentist visits. Talk to your insurance or Medicaid provider if you are collecting a regular prescription to see if there may be easier ways to get it each week.
If you are being refused service for social security benefits or Medicaid options see if a disability lawyer like Horn & Kelley, PC Attorneys at Law can help come up with a plan of action for you.
The right Medicaid options can give your healthy lifestyle a boost and save you money so ask if you are qualified to receive this kind of care. Your insurance might also offer more supplemental options than you're aware of, so review what you are eligible for, and what you can do to apply for more coverage if needed in your situation.
Wrap-Up
Balancing a healthy lifestyle with a busy lifestyle may seem daunting, but it is important to slow down a bit and be organized in order to get things accomplished.
With these quick healthy habits, make lists, relax, and only accept as many tasks as you can realistically accomplish.
In no time, you'll be able to better manage your time and balance your mental, physical, and social health.

Latest posts by Brooke Chaplan
(see all)