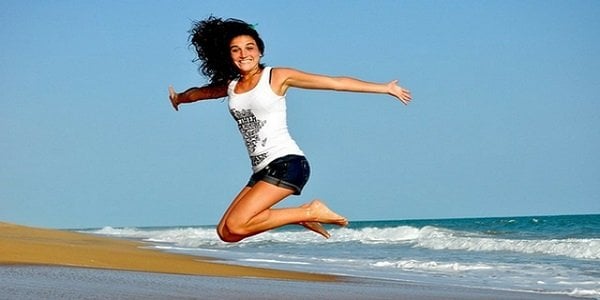 Choose Healthiness Daily
You can choose to be healthier. DNA plays a major role in determining healthiness, but genes are not the sole reason for a healthy body. People who are healthy are a result of their everyday choices. Let's face the truth: our bodies can only combat so many bad choices in a day. So how do you start making good ones?
You start by making little changes in your daily routine.
It isn't as hard as you think. You don't need to follow a strict diet or spend long hours at the gym. The following tips will make you healthier and more fit, if followed regularly. There's no need to start everything all at once. Pick two or three to work on each week to make them a part of your lifestyle. Here are 7 simple ways to start: