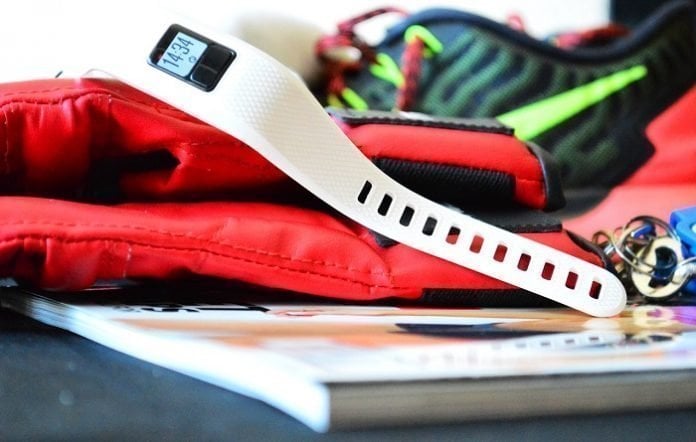 Looking for Gifts for Fitness Lovers?
Fitness lovers are sometimes difficult to please and finding great gifts for them and gifts for business owners isn't always simple. Are you looking for some fun and thoughtful gifts for fitness lovers?
Best gifts for fitness lovers
We have the perfect company swag kits for you. With so many popular brands all touting the newest and best workout equipment, it is hard to select the best corporate gift ideas for 2020.
However, we've prepared the nicest gifts for gym lovers for you, whether you're searching for friends, family, or even coworkers. Make sure to read until the end to make them happy.
Powerbeats Pro Totally Wireless Earbuds – $249.95
If there was one product to chose in the gifts for gym lovers, the wireless earbuds from Beats would definitely be on top of the list. They're stunning, they're water and sweat-resistant, and they provide up to 9 hours of listening time.
This translates to charging them less often, being able to use them at the gym or when going for a run, and even at the office if they want to. It's a fantastic gift for gym opening as well, what else do you need?
Klean Kanteen Insulated Classic 20oz – $32.95
Fitness lovers always need to stay hydrated to remain in shape and healthy. For this reason, and thanks to its great price, this massive insulated bottle from Klean Kanteen is one of the cheap gifts for fitness lovers you can get.
Also, it will keep your drinks hot for 20 hours and cold for 50 hours! Needless to say, it's truly a great accessory to take anywhere with you.
To sum up, this is the right bottle to take to the gym, to the stadium, or even to the office and it will keep you hydrated for quite a while.
Herschel Novel Duffle Black – $89.99
The novel duffel bag from Herschel is one of the greatest gifts for gym lovers and for different reasons. It looks great, you can throw endless things in it, and will certainly give lots of swag to friends and family.
Its main compartment allows you to keep toiletries, towels, and other clothes, while its secondary compartment is big enough to store a second pair of shoes. If you're looking for a great gift for a gym opening, this is definitely the one.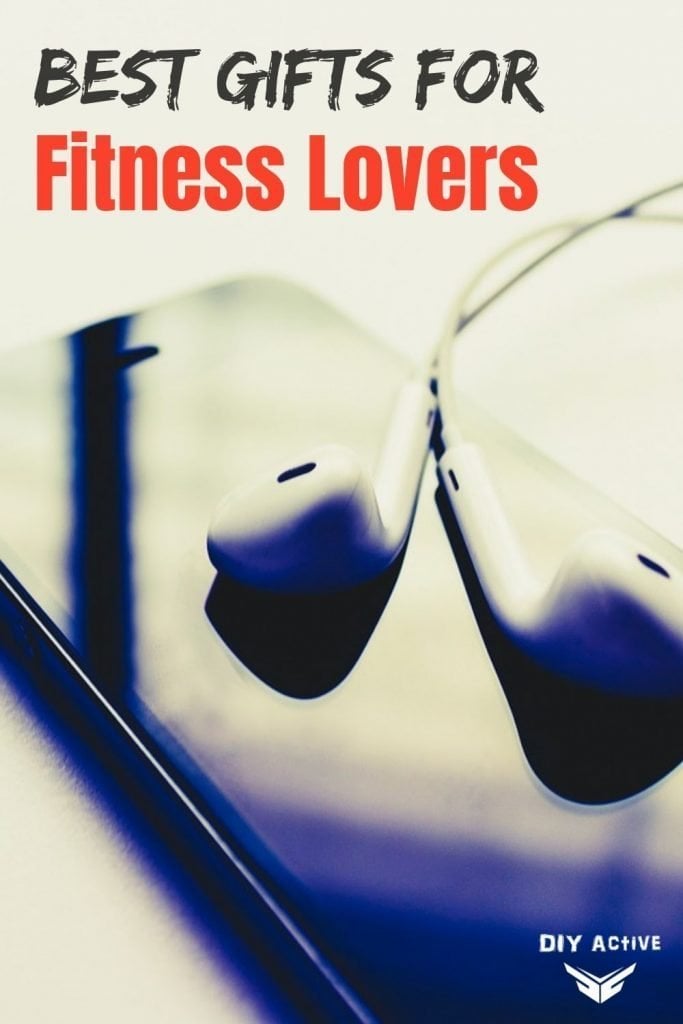 To conclude, the duffel black bag is minimalist but has lots of room, it looks stunning, and has a durable leather handle that adds value to it.
Champion Powerblend Fleece Joggers – $29.99
Every gym and fitness lover needs comfortable training clothes. Because of this, these fleece joggers from Champion are one of the best gifts for fitness instructors and lovers.
Made of high-quality cotton and polyester, and with their gorgeous look, you won't regret getting them for friends, family, or colleagues.
Their affordable price is also something to consider. So if you want to get some cheap gifts for fitness lovers, Champion has got it all for you.
Powerstick PowerStick IV – $29.99
As mentioned before, finding the perfect gifts for gym lovers isn't always easy. However, with a little imagination, you can make friends and coworkers very happy. This Powerstick is the perfect example.
In fact, how many times have fitness lovers forgotten to charge their mobile or earbuds before getting to the gym? Probably many times. Music is essential to keep motivated and our cellphone is important to keep in touch.
With this power stick, they'll be able to charge their device on the go and in no time. After that, their training will definitely be more enjoyable!
In Incase EO Duffel – $149.95
Another great duffel bag couldn't be missed in this list, and the Incase EO is the greatest option you could find on the market. While its price is above average, it isn't difficult to see why it's so great.
Firstly, its main compartment is massive and can carry anything from clothes, towels, shoes, and even a laptop and some notebooks. Secondly, other than being one of the best gifts for gym lovers, it is also a fantastic accessory for business trips.
Last but not least, it has a professional look so your friends or coworkers will easily take it to the office with no shame.
Sony XB700 Extra Bass Wireless Headphones – $129.99
The Sony XB700 is the best model of headphones on the market to take to the gym. In fact, they're cheap, they provide an amazing sound quality, and are very comfortable. Also, they provide up to 30 hours of listening time and that only is worth the price.
Moreover, if you find yourself with no battery at the gym, you'll be happy to know that only a 10-minute charge can make them last for 90 minutes.
Last but certainly not least, they have Google Assistant, Siri, and Alexa built-in, and that's a great feature to record notes or if you need a personal assistant quickly.
Wrap-Up
There you have it, some great gifts for fitness lovers. What did we leave off the list? Let us know below!