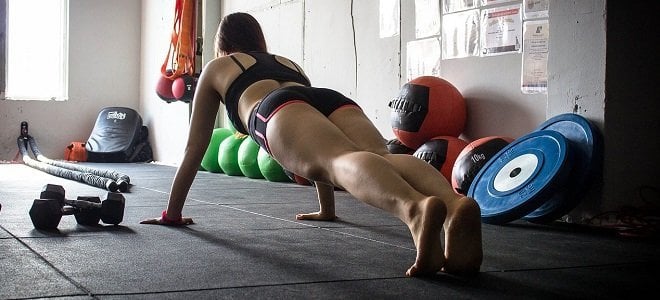 Check Out These Home Gym Essentials
Working out in your own home is a great way to stay in shape. You don't really have any excuses to keep you away from going to the gym and with all of the products out there, it's even more affordable than ever. Check out these home gym essentials!

The must-have home gym essentials
When you take into account the monthly fees for a gym, the travel and the hassle of just forcing yourself to go, a home gym makes a lot of sense: you can work out anytime you want, for as long as you want.
There are so many options to choose from that you will have no problem finding the right home equipment that falls in your price range.
Here are some of the best pieces of equipment you can own to get a workout anytime.
Power Tower
Long a staple of gyms everywhere, a power tower is a tall, compact metal frame that allows you to do many different exercises without taking up a lot of space.
The best part about using a power tower is that you don't need to buy any extra weights unless you want to: all of the exercises that you perform on the tower use your own bodyweight to build your muscles.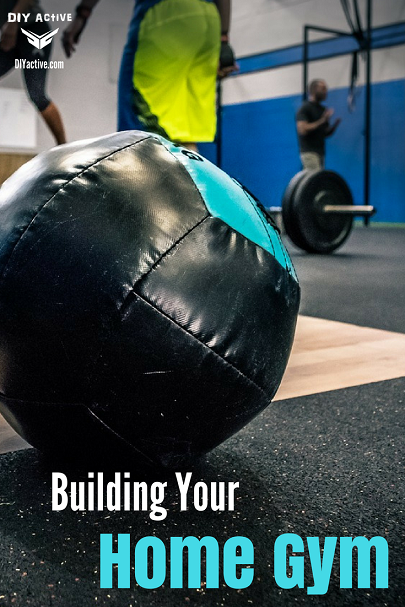 You can do pull-ups, pushdowns, and chin-ups easily to work your upper body and get into shape and you can work your abs and legs as well.
The tower is fully adjustable so you can work out no matter what size or how tall or short you are. Most towers even have an exercise regimen posted on the back of them so you can get started immediately.
Elliptical
Elliptical trainers are a great option for a low-impact workout. These machines are like a cross between a treadmill and a stationary bike: you place your feet into pedals that move in an elliptical motion, putting less strain on your muscles and joints.
These are perfect for people who have a history of back problems or other injuries that exercises like jogging can hurt.
The machines are fairly compact, so you can get in your exercise with just a little bit of spare room and you can do a number of different routines that can work all of the muscles in your body.
While these can be expensive, there are several walking programs you can try as you save towards your very own elliptical.
Free Weights
If you have a little extra room, you can always opt for the practicality of your own set of free weights.
The benefits of free weights are numerous. You will not only build muscle, but you will also improve your balance and have a wider range of motion and exercise options at your disposal.
You can buy sets with many different weight and number combinations, so the only thing that you need to take into account is what you want to get out of your routine.
Wrap-Up
As always, lifting large amounts of weight is dangerous, so make sure you have someone with you when you work out with free weights or really trying anything out for the first time.
So I guess the question now is…
Why worry about going to the gym when you can have your very own at home?
Latest posts by Sarah Storey
(see all)
Disclosure: In the spirit of full disclosure, DIYactive.com may be compensated in exchange for featured placement of certain reviews or your clicking on links posted on this website.