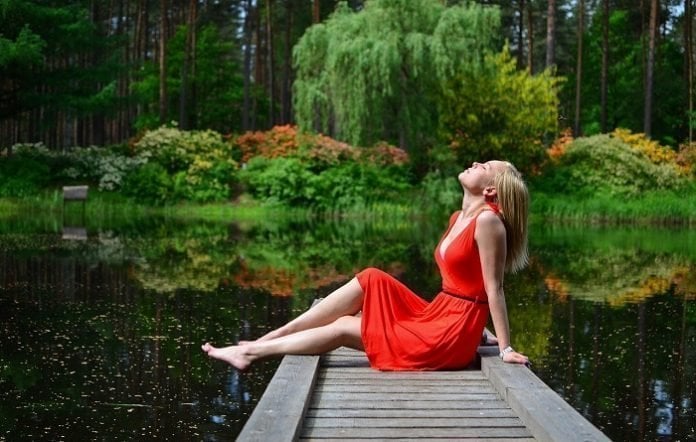 Best Subscription Boxes Every Woman Should Try
We decided to reach out to several Women's Subscription Boxes to see what is trending in 2020. Wouldn't it be nice to have quality goods shipped right to your door without even having to leave the house?!
Best Subscription Boxes for Women
The best part is the surprise feeling of opening each box and trying new products that you may not always be tempted to buy in the store.
Here are a few of the best subscription boxes for women that we reviewed and recommend to all women looking to try something new and exciting (listed in alphabetical order).
BarBella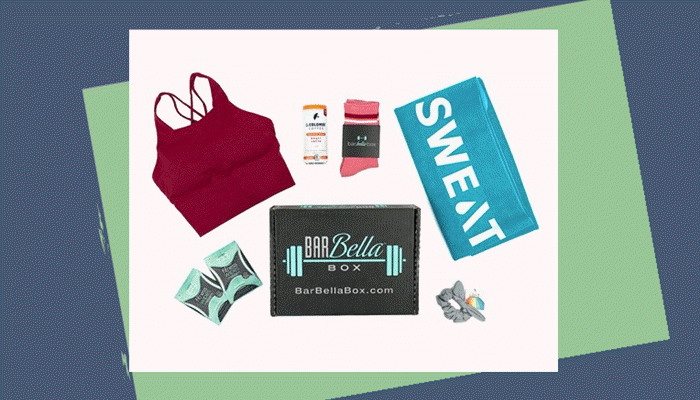 BarBella came with premium fitness apparel and weight training materials for all ages to use. We loved the variety of items inside the freshly packed box.
The products given were items that we truly needed, but did not even know it! Most of them have been used daily since receiving the box. We highly recommend BarBella.
Cost: Annual plans start at $45 per month: BarBella
Emma and Chloe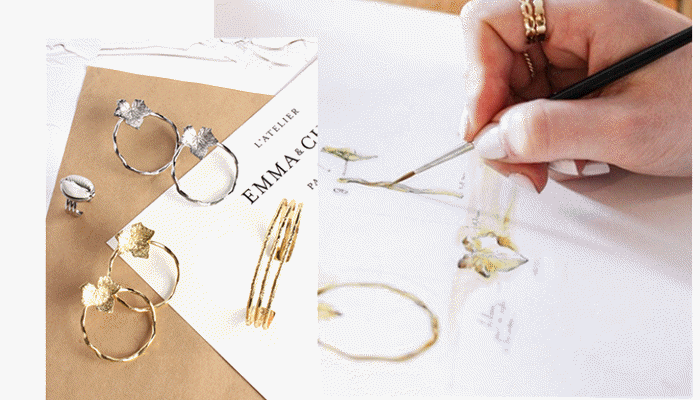 Each piece is specially designed in Paris. The jewelry is incredibly fancy, yet simple and elegant. The piece we received could be dressed up or down depending on the occasion. We highly recommend this collection.
The jewelry is of excellent quality and is a treat for women who love surprises each month while staying on a budget.
Cost: Starting at under $30 per month: Emma and Chloe
LoveGoodly
LoveGoodly comes with four full-sized products every other month and is all toxic-free! Each box was carefully curated and of excellent quality.
The items were of a wide variety of beauty products and all were name brands. We felt that these products were worth the money and would easily purchase again!
Cost: Starting at $34.95 per month: LoveGoodly
Penny + Grace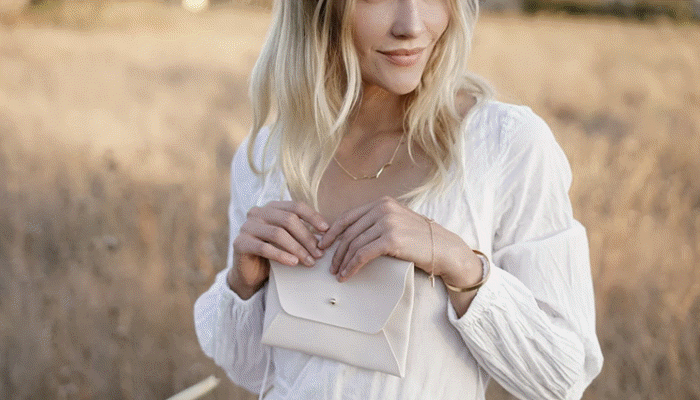 Penny + Grace is a monthly Jewelry Subscription Box. We loved the packaging! When we opened the box the display was super cute and the pouches that the jewelry came in are something that I can store the items in to keep from getting tangled.
What we loved most about the items were they came in complete matching sets of one necklace, one pair of earrings, and one ring. All of the sets we received were elegant, dainty, and can be worn with casual outfits or dressed up!
Cost: Starting at $24.99 per month: Penny + Grace
Vellabox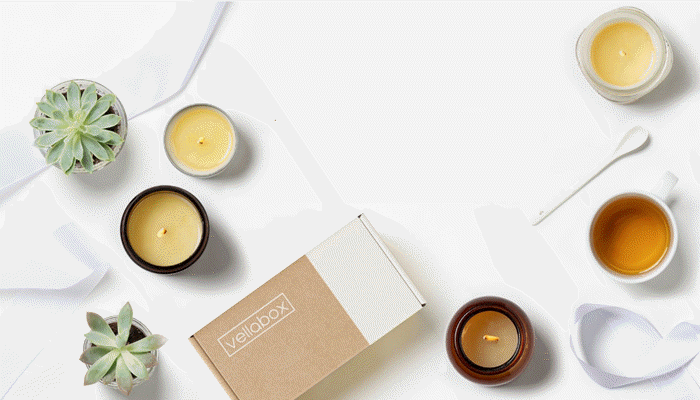 Vellabox is a naturally made candle that is delivered once a month. This is a quality product with great layered packaging! Each candle we received was strong enough to fill an entire room without an overbearing scent.
We also received one surprise gift in each box and a wooden coaster to display candles on during burn time. Our overall experience was fantastic and we would easily purchase again!
Cost: Starting at $10 per month: Vellabox
Yogi Surprise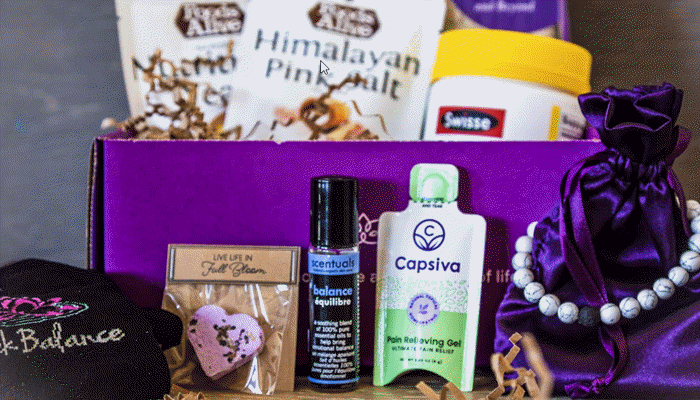 This box was chock-full of yoga supplies, skincare, aromatherapy, wellness products, and more! Each item was carefully packed and there was a wide assortment of nifty items to try out.
For someone who practices yoga on a daily to the person just looking to experiment with it, this box is perfect for you!
Cost: Starting at $39.95 per month: Yogi Surprise
Wrap-Up
What did we miss in our review of the best subscription boxes for women? Did we leave your favorite brand off our list of best subscription boxes? Drop us a note below!