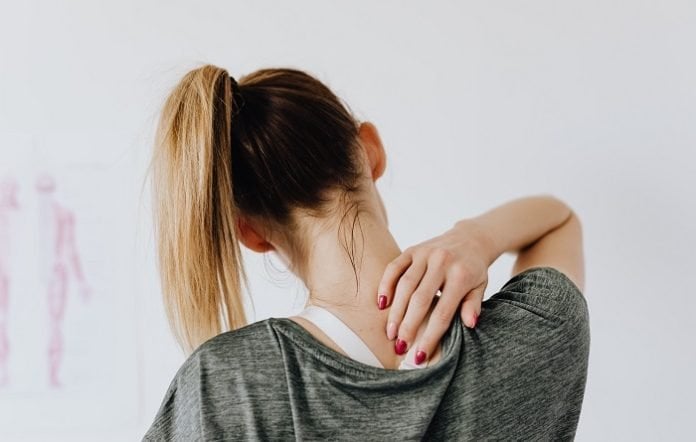 CBD Move Free Review
Since CBD has become such a major player in the pain relief and recovery markets, there have been more CBD companies cropping up than ever before. What this means for us is that there are even more high-quality companies that specialize in CBD products for one specific activity or community.

CBD Move Free Review
CBD Move Free is a company that has done just this. Instead of creating generic CBD items, CBD Move Free has created unique products that are precisely engineered to help your exact situation.
CBD Move Free has something for everyone! We had a chance to check out several of their products and wanted to mention a few more you might be interested in. Check out our CBD Move Free review.
CBD Move Free 1000mg
There are so many CBD application methods available today. While sprays and lotions do work, balms tend to be a better option when it comes to localized topical applications. By using a balm, you are able to apply CBD directly where you need it.
You don't have to worry about overspray, excess lotion, or wasting product. Instead, you have an easily transportable CBD applicator that can go anywhere you go. By simply rubbing the balm into your skin directly over where you feel pain, shortly you will start to feel a generalized relaxation in the area, relieving pain.
In addition, CBD Move Free's 1000mg balm contains a very small amount of THC (below the legal limit), meaning there is no euphoric high sensation that could impair your ability to go about your daily life. This gives you a chance to get all of the benefits of cannabinoids in your normal routine.
We found this product to be highly effective at pain relief while not being incredibly overbearing in terms of smell.
Seniors
One product that you might want to check out as you get older is the CBD Move Free Senior formula. As we get older, we slow down and start to feel more aches and pains. The more active we are, the slower this process tends to be. However, some days are simply harder than others. CBD Move Free has developed a specialized formula to help keep older people moving and pain-free.
With a blend of CBD and CBG, this is one of the best options available for older adults. By carefully balancing these two cannabinoids, you also get to take advantage of the "entourage effect." When multiple cannabinoids work together, they support one another, resulting in a stronger reaction from both of them.
This means that a lower dosage CBD product can have even greater effects than it would have on its own. With a specially designed senior formula, you can keep up your active lifestyle and not let pain hold you back.
Women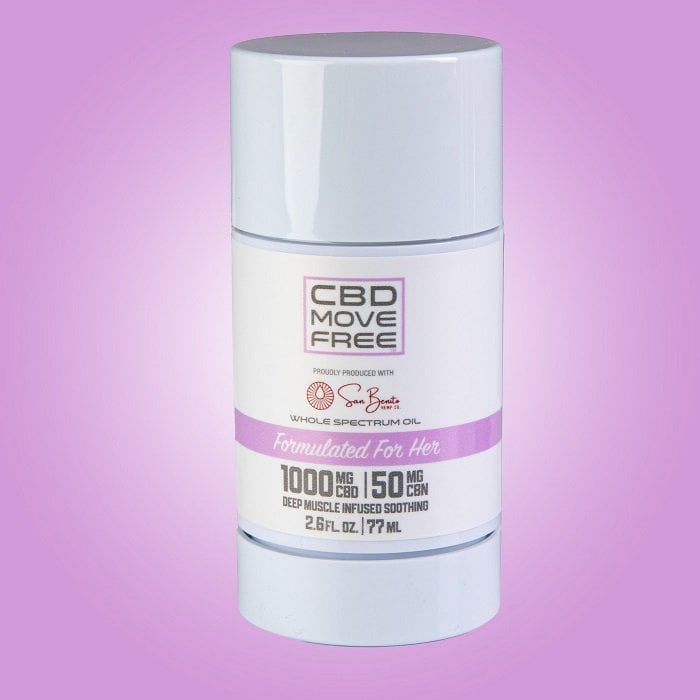 While the full-spectrum CBD balm will work for just about anyone, CBD Move Free has designed a CBD balm specifically for her.
By taking the same high-quality cannabinoids that are used in other CBD Move Free products and blending them with CBN, you end up with a specially formulated balm that can help relax muscles, soothe aches, and help with menstrual cramps. CNB is a powerful relaxing agent and an anticonvulsant, meaning it will help relax muscles and reduce spasms that can cause pain.
By offering a natural, non-euphoric option for dealing with pain, CBD Move Free gives you another tool in your arsenal for dealing with pain and inflammation.
This makes a great gift for the lady in your life!
Athletes
CBD is well known for being an anti-inflammatory and pain-relieving agent, but it can do so much more than that. Athletes know full well that the soreness that you feel after a workout isn't meaningless, but instead is an essential part of the strengthening process.
CBD can help you work through the pain and not let it impact your daily life, but a well-designed CBD balm will also be able to help you recover faster. By stimulating the body's natural recovery and response mechanisms, you are able to speed up your recuperation time safely and effectively.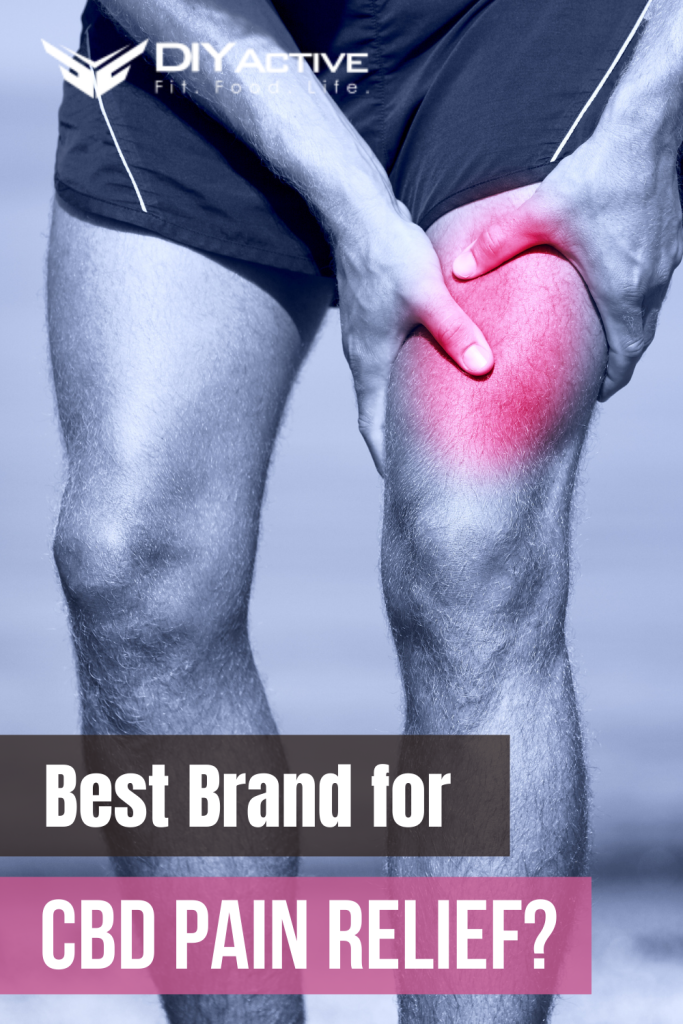 Whether you are running laps and want to soothe your legs or are perfecting your golf swing, a recovery balm will help you to get back out there sooner.
We found the products to be really effective at getting us back in the game, easy to apply and simply worked!
Quality
Specially formulated products are great for meeting your exact needs, but they are meaningless if you aren't confident in their quality and potency. CBD Move Free is very open and transparent about its third-party testing process to guarantee the purity of its cannabinoids.
This is one of the things we most appreciated about this company.
Time and time again, CBD Move Free has proven that it produces pure CBD. When blended with other cannabinoids, you can be sure that other unwanted cannabinoids, like THC, are never discernably present.
Wrap-Up
CBD Move Free offers educational opportunities as well, explaining the benefits and purpose of using CBD. By helping explain the purpose of its products, you can be confident that you are buying from a reputable source.
At the same time, you can rest easy knowing that CBD Move Free supports a number of growth companies and charities in an effort to give back.
With high-quality products designed for any situation we might find ourselves in, open and honest testing proving the quality of their products, and a reliable company backing each product sold, CBD Move Free is a great option for buying a CBD balm to fit your needs.
We highly recommend CBD Move Free.
Get your CBD Move Free products today!
Disclosure: In the spirit of full disclosure, DIYactive.com may be compensated in exchange for featured placement of certain reviews or your clicking on links posted on this website.