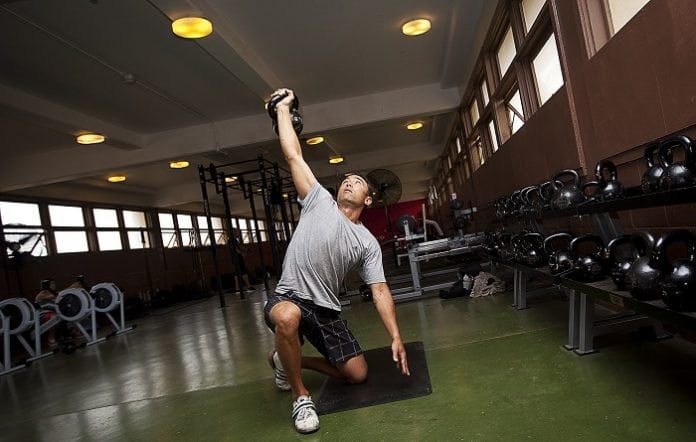 How to Be a Successful Personal Trainer
Personal trainers tend to spend a lot of time training their clients, but it is vital that they organize their workload properly so they can run their business. Of course, the customer is the most important part of the business, but if you don't have a system in place that allows you to organize your daily tasks, your business will suffer. This can lead to double booking clients and making financial mistakes that can ruin your reputation

How To Be a Successful Personal Trainer 101
First of all, you need a great CPT certification. Check out our ISSA CPT Review.
Not only will you be out of pocket, but there is a good chance that you will have a lot of disgruntled customers, which could prove disastrous for your career.
In a lot of jobs, people can spend their day in front of their computer or smart device making sure the business runs smoothly. Unfortunately for personal trainers, they can't stare at a screen while training a client at the same time.
So how can PTs provide their clients with a top-notch service and have their business run properly at the same time?
Invest in Booking Software
Very few personal trainers are in the position to hire a receptionist to manage their bookings. However, you don't want to answer the phone or send emails while you are in the middle of a training session.
If your client notices you focusing your attention on your phone instead of watching and advising them during their class, they won't be satisfied. At the end of the day, they have spent their hard-earned money on your services.
Thanks to modern technology there are plenty of software systems that will help you handle your bookings. Although there are standard booking systems that a variety of businesses use, you should consider investing in a booking system that is designed specifically for personal trainers. These software packages and apps will allow your new or old clients to make bookings online.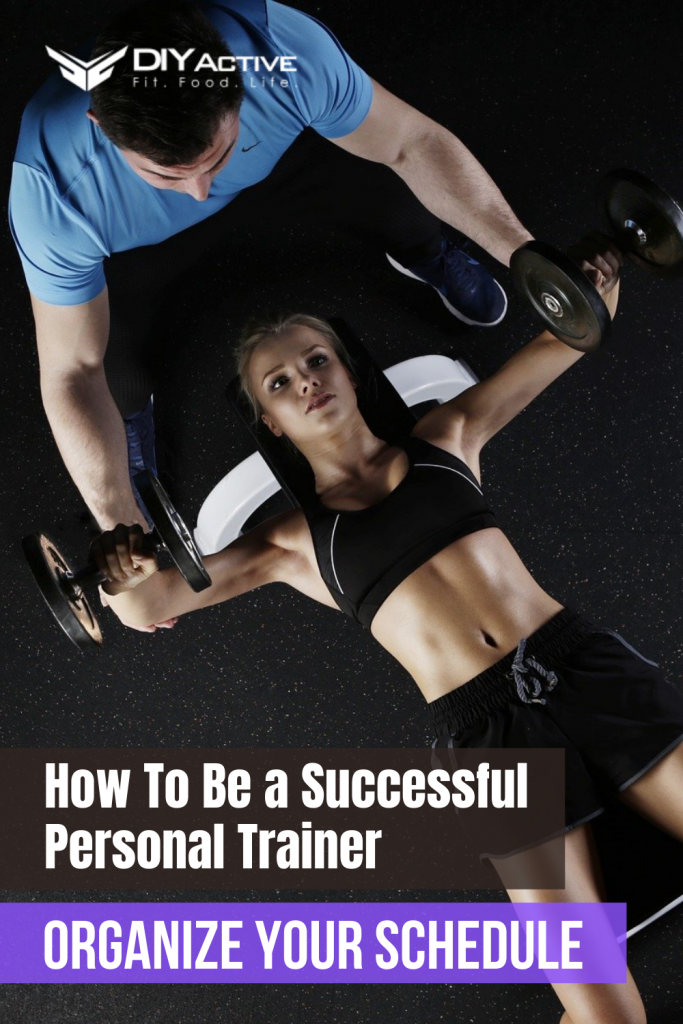 You won't have to worry about missing phone calls or forgetting to reply to messages because the system will send you and your client's notifications on their bookings. These systems can put your mind at ease so you can focus on your clients' training sessions instead of your phone or computer.
If you do want to keep track of your bookings during each session, consider investing in a smartwatch. This way you can receive notifications without disturbing your client. You can glance at your smartwatch now and again to keep on top of everything.
Find Software That is Dedicated to Your Fitness Business
In today's world, there are a lot of people taking their health seriously, so the demand for personal trainers has been increasing over the past twenty years or so. Software developers are well aware that personal trainers need a system that can help run their business so they can spend more time taking care of their clients.
There are a range of software packages designed specifically for PTs readily available. The best personal training software packages have lots of different features and functions that allow you to do the following:
Manage several personal trainers at the same time: If you have multiple PTs working for you, having a system that centralizes all of their information will help you save a lot of time and help the business stay organized.
Store the client's information: Without a software system in place, it is going to be very difficult to track everyone's progress. Having an easy-to-use software package will allow you to input and edit their information in a short space of time. You won't have to spend hours looking through paperwork every time you want to find out how your client is progressing.
It will help you with no-shows: Because you won't have access to your smartphone or your computer during a training session, you won't have the time to send a message to your client to remind them about their upcoming session. Some systems will send an automated email or a text message to remind them that they are booked in for a class.
These software packages can help you save a lot of time, and they will help portray your business in a positive light. It will show professionalism and that you are organized.
Make Time to Advertise Your Services
Don't rely on word of mouth to expand your business. The best personal trainers in the business have a strong social media presence which helps take their services to the next level. Getting yourself out there is key to increasing your clientele, so don't forget to make time to post images, videos and provide your followers with advice.
If some of your current clients have managed to make major physical improvements, ask them if you can post an image of them on your social media accounts.
Most people are proud of themselves when they have managed to make progress, so they are often excited when their personal trainer asks them if they would like to model for their website or social media account.
This can give the client a boost of confidence, and it can help them stay motivated. Consider asking them to write a review about your services online too.
Ask Your Clients to Come In Early
If your client shows up to your session, and they haven't yet put on their exercise clothes or they haven't warmed up, it is going to cut into their class. They might want you to extend their session, which can consume some of your valuable time.
To avoid this from happening, ask them to arrive fifteen minutes early. This way, they can spend time getting dressed and warming up themselves. Once their class starts, they will be ready to get to work.
PTs are well aware that they can't rush training sessions. If they do, their client might sustain a serious injury. You will want your client to feel comfortable training with you, and they might need time to recover after each routine, especially if their main aim is to gain muscle. Having an extra fifteen minutes with your customer can make a big difference.
Wrap-Up
For a lot of fitness enthusiasts, becoming a personal trainer seems like the ideal job. However, there is a lot more to the position than just helping people out in a gym for ten hours a day.
If you are currently running a fitness business and you feel like you can't keep on top of all the work, perhaps it's time to take a step back and organize the business properly.
Dealing with lots of clients can cause confusion. Create a centralized database that keeps all of your client's contact information and progress in the same place.
When you need to find their information, you won't have to spend the entire day routing through your office for paperwork.
There are several software packages and apps that allow you to share files to a cloud. This way, the PT will be able to access all of their client's files and folders with any device that is connected to the web, any time of the day.
If you have PTs working for your business, they will be able to update and edit these files without having to meet with you in person.
Disclosure: In the spirit of full disclosure, DIYactive.com may be compensated in exchange for featured placement of certain reviews or your clicking on links posted on this website.