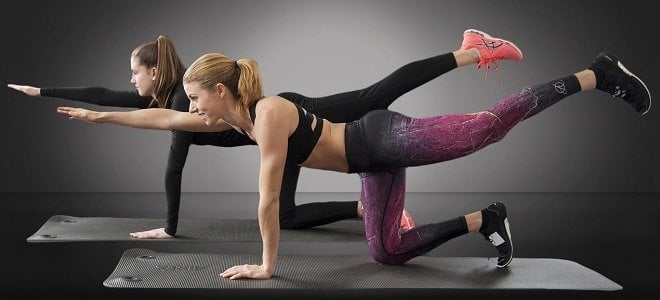 Finding an Elite Trainer
Staying in shape can be hard with all the challenges that a modern lifestyle brings. An unhealthy diet, lack of exercise, and physical inactivity can lead to serious health issues. We all know how hard is to change bad habits and adopt a healthier lifestyle. But it is very important that we make a decision to do something about it now.
How do you actually find an elite trainer?
A personal trainer is a professional who helps people with fitness and provides instructions to clients.
They can have varying degrees of expertise and different methods of techniques, but a good personal trainer should always put his client first.
Here's everything you need to know before you find an elite personal trainer who will help you stay in shape.
1. Make Sure They're Certified
In fact, there are many people out there who call themselves 'trainers' and 'professionals' but are usually little more than charlatans whose only goal is to take your money.
Finding a genuine professional is not an easy task, as a good trainer should be someone who can work with you closely.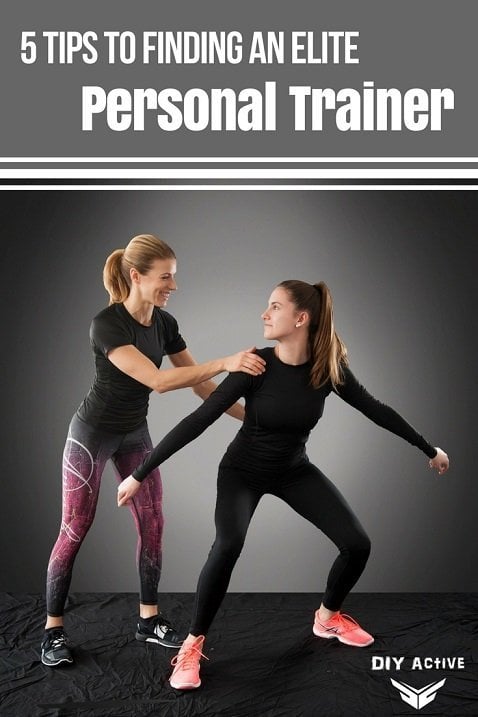 As a rule, a good personal trainer's top concern should be to respond to his client's needs and help him overcome challenges along the way.
Tip: The first thing to take into consideration when searching for a personal trainer is the type of qualification he has. Never agree to work with someone who is not certified, even if they claim to be professional.
We highly recommend the ISSA CPT certification.
2. Look for Someone With Experience
The best trainers have a lot of experience in their particular area of expertise. Ideally, they should also have a proven track record of success working with clients.
Take Pete Gaffney Hampstead personal trainer and founder of PGPT, he has delivered in excess of 12000 hrs of personal training since 2002 and had dozens of testimonials, transformations, and reviews on his company website.
This is very important because it helps establish trust early on, as you'll know that you will be working with a real professional.
Experience should definitely be one of your top considerations when looking for an elite personal trainer.
3. They Should be a Good Communicator
Even the best possible credentials will count for little if you're unable to forge a close relationship with your trainer. That's why you should always look for a person who has strong communication skills, knows how to address the client's needs, and most importantly, puts the client first.
Tip: If you're still having a hard time finding the best personal trainer, be sure to check out the Daniel Masters Personal Training website.
4. Someone You Can Rely On
Trust is everything when it comes to coaching. You'll need someone you can always rely on, talk about your plans and discuss potential problems.
Ideally, it will be someone who can focus on you and doesn't have a busy schedule.
Tip: We recommend that you find someone with a regular schedule, as consistency is very important for making progress.
5. Easy to Cooperate With
In addition to being a good communicator, an elite personal trainer must also be someone who is easy to cooperate with.
If you're on the same page, it's much easier to focus on the goals you set and achieve progress. There's little point in working with a person who doesn't understand you.
Wrap-Up
Before you make a decision, consider everything carefully and know what your priorities are. After all, that, finding an elite personal trainer should be easy, right?
Disclosure: In the spirit of full disclosure, DIYactive.com may be compensated in exchange for featured placement of certain reviews or your clicking on links posted on this website.