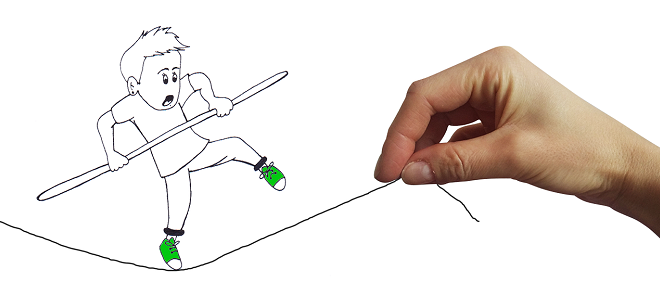 Expert Advice for Improving Your Balance
From the very young to the very old (even us clumsy middle-agers), balance is something we commonly take for granted… much less, specifically work on improving. It's critical that we maintain our stability as we age due to the increased risk of detrimental harm from falling, but how? That's where this article comes in…

---
Exercises and Tools…
Getting older can be Hell, especially if we aren't taking care of our health.
One day your eyesight starts going and then the next your balance as well (no in any particular order). Kim Evans, a certified fitness specialist explained, "As we age, unless you do something that focuses on balance, we are not as stable as we used to be.  And as people get older, one of their biggest fears is falling." When it comes down to it, if we start to lose our stability and ability to get around we start to lose our independence.
But it's not just the elderly, children can have stability issues as well. We need some simple exercises or tools that we can easily employ to help improve our overall stability and even mobility. Here's what the experts had to say:
Balance Exercises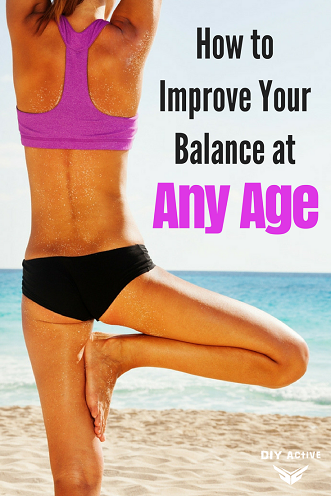 The first exercise that might pop into your mind is yoga but another form of exercise that should be high on your list is strength training.
Jessa Mehta, registered yoga teacher and founder of Get it Ohm! helped us out by saying, "Yoga and strength training should both be pillars of everyone's fitness and are both fantastic for improving and keeping balance." Here's her recommended mini workout:
Balance Tools
Trust us, there is a whole slew of stability improving products out there that can be quiet useful. Simply searching for it can produce thousands of results. To reduce some confusion, Zoe Martin at Discount Supplements offered a few suggestions and we threw in one of our own:
Wrap-Up
Look, your balance won't improve over night. As with anything else, it takes a little effort on your part to build the muscle and get your body leveled out (terrible pun intended). This isn't an issue of if you should do it because as Mehta explained,
Balance is one of the first semi-innate life skills we lose as we age. It's also one of the most imperative for functional fitness and quality of life.
Doesn't that sound like something we should all be conscious about?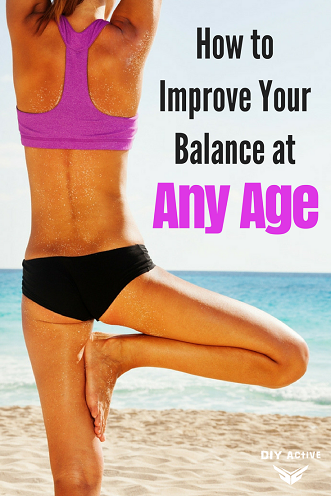 Comments