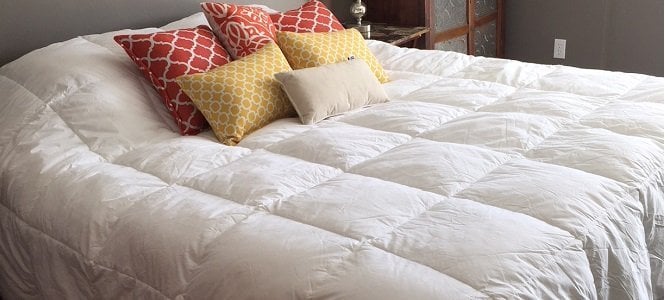 Trouble Falling Asleep?
A good night's sleep… It's what we need to reach our potential but it's also the one thing we skip when life gets busy. Above all else, sleep restores your body and mind to take on the day, that's why it's so vital to invest in your sleep. For many of us, the main reason we can't get the deep, restful sleep is we don't have the right mattress. It's either too soft, too firm, or oven hot and keeps us tossing and turning all night. A quality night's sleep simply starts with a quality mattress.
That's why you should check out our review of the Tomorrow Sleep sleeping system. If you want to sleep better, it's an investment that can reap massive rewards. Plus, find out how you can win a free mattress during our Holiday Mattress Giveaway.