Marquis Drink Review: A new blend of caffeine
Juggling our hectic lives has never been more of a challenge. No matter who we are, it seems like every day we are running low on both energy and time. When we hit a slump, our automatic reflex may be to reach for an energy drink to get us through the afternoon. A few hours later, though, we pay the price and crash even harder than before.
Marquis Drink Review
We know that energy drinks are full of artificial chemicals that mess with our blood sugar, heart rate, and more that we don't even recognize.
What if there was a better way? Thanks to Marquis Drinks, now there is. Marquis is a revolutionary drink that combines the energy and flavor from your favorite energy drinks with the clean, organic value of teas.
Delicious served as is, on ice, or mixed into your go-to cocktail, Marquis is your new favorite drink.
Here's our Marquis Drink review after guzzling down a few of these "energy drinks".
Energy
Did you know that many energy drinks have more sugar in one can than 4 chocolate bars? You can feel it too, these drinks give you energy quickly, followed by a pretty sudden crash. Diet energy drinks might have less sugar, but replace it with a bunch of chemicals you've never heard of.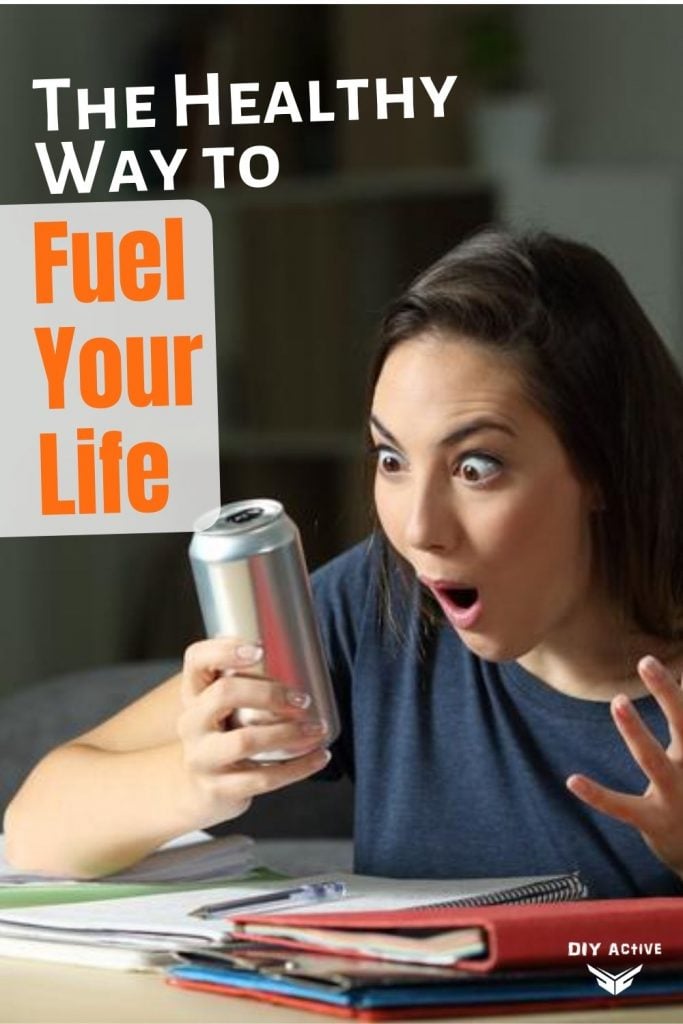 Thanks to the naturally occurring caffeine from Yerba Mate, Green Coffee, and Green Tea, and the natural sweetening power of organic stevia and erythritol, Marquis can give you a smooth energy boost now and keep you going all day.
We can attest that after drinking Marquis, our energy levels were elevated and our focus and productivity increased – more on that later. It was an elevated, non-jittery state that you don't really get with other energy drinks.
And there was no crash.
Nutrients
Some drinks just focus on giving you energy, no matter the cost. Marquis is different. Of course, it can be used for an energy boost to beat the afternoon slump or get you ready for your workout.
But Marquis goes further, offering ingredients that are proven to improve mental clarity, raise your metabolism, and strengthen your immune system. You'll find yourself reaching for Marquis, not just to stay awake, but to think and feel better.
We enjoyed Marquis immensely especially for this reason! Our favorite had to be Super Berry. It was crisp, clean, and delicious. While the Mango Ginger wasn't high on our list in terms of taste, but not everyone is a fan of ginger, right? If you are, you have to try that flavor!
Lifestyle
When it comes to picking a drink, you have a lot to consider. Calories, caffeine content, and flavor are just some of the things that you have to think about. With Marquis, you can relax and unwind knowing that you've got a drink that checks all the boxes.
Want to mix things up a little more? Marquis has plenty of options to take your Super Tea drinking to another level. Craving a Tom Collins? Make it a Marqollins by mixing gin, a hint of lime, and Super Berry Marquis. Leaning more towards a Mojito?
Mixing rum, mint, lime slices, and Citrus Yuzu Marquis makes a delicious and guilt-free Marquita.
The possibilities are endless. Just think of your favorite cocktail and replace the fruit juice or whatever you have in mind with Marquis for a refreshing, elevating drink!
Wrap-Up
On top of all of that, you can be sure that your money is being well spent. Marquis cans a sustainably made, making them easy to be recycled. Along with making a great product, Marquis works to give back along the way.
Who doesn't love that?
Whether you're looking to get a smooth, steady energy boost throughout your day, adding vitamins and antioxidants into your diet, looking for some extra flavor throughout your day, or a way to mix up your favorite mixed drink, Marquis is the drink for you.
Check out Marquis drinks today!
Images via Dreamstime.com
Disclosure: In the spirit of full disclosure, DIYactive.com may be compensated in exchange for featured placement of certain reviews or your clicking on links posted on this website.