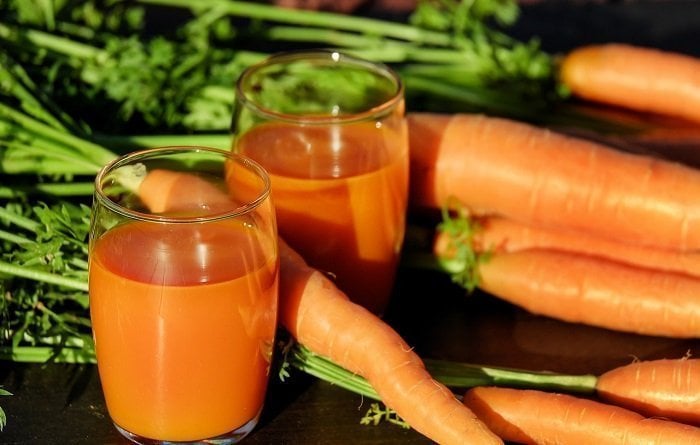 Best Juices To Drink With An Active Lifestyle
Waking up early in the morning can be a struggle for most people. Aside from not being a morning person, some people just feel sluggish when they wake up too early during the day. If you're one of them, drinking the right kind of juice might be the solution to your problems.
What are the best juices to drink with an active lifestyle?
Citrus Beet Juice
Watermelon And Ginger Juice
Carrot And Ginger Lemonade
Super-Powered Orange Juice
Cold-pressed juices are packed with vitamins and minerals, helping you start your mornings with full energy, and letting you stay active throughout the day.
Juice presses from reputable brands such as Goodnature are sold in the market today. This product allows you to make cold-pressed juices that contain your favorite fruits and vegetables.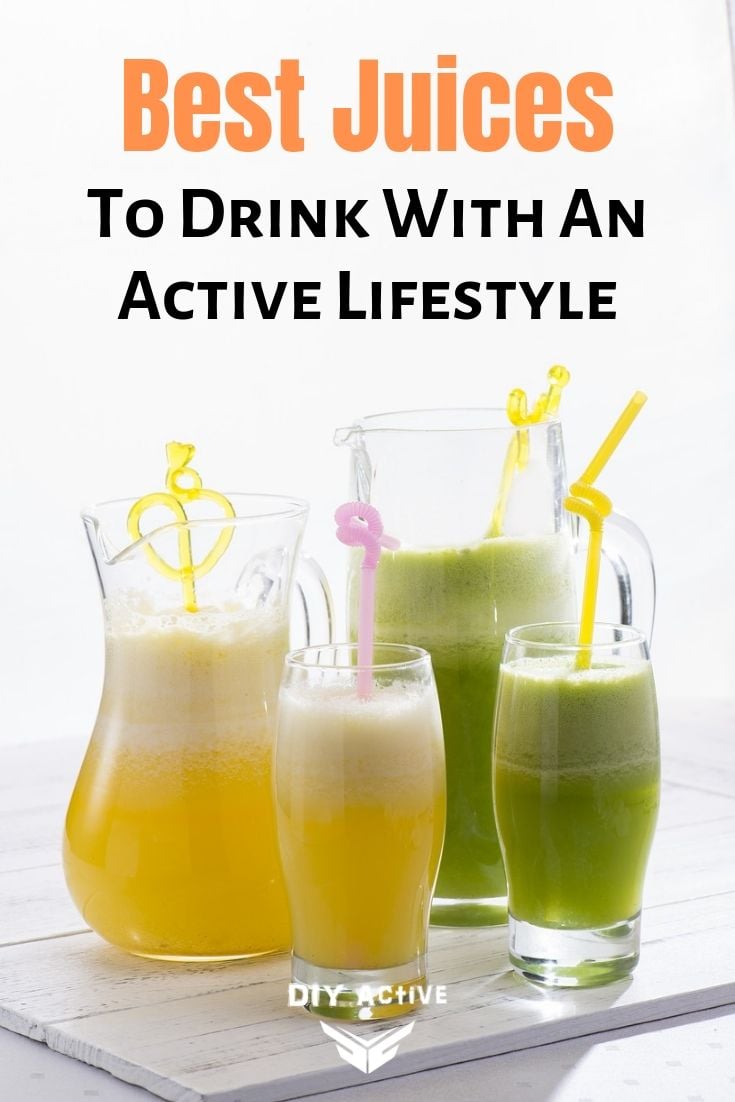 If you want to stay active during the day, learn to make the following juices:
1. Citrus Beet Juice
In case you don't know, beets are actually considered a superfood. Because of the folate and antioxidants, it contains, beets can detox your body and fight the aging process.
Consuming cold-pressed juices that are packed with beets can also increase your energy levels in a snap.
If you want to finally improve your morning routine and taste the wonders of this superfood, include this recipe in your morning diet:
Add three pieces of beets and three cups of spinach to a juicer.
Once these are mixed together, add in two blood oranges and one tablespoon of fresh ginger root. Mix everything together in the juicer again.
Pour the juice into a clean pitcher and add two tablespoons of fresh lemon juice and one to two tablespoons of pure honey.
You can opt to drink the juice immediately or chill it in the fridge for a couple of hours first. This juice will last for up to four days. Just make sure that you stir the juice first before drinking.
2. Watermelon And Ginger Juice
Your body needs water to function. All of the systems and organs in your body won't work if you don't have a sufficient supply of water.
If you want to fill your body with water in the healthiest and most fun way possible, practice making a watermelon and ginger juice. This simple juice uses three basic ingredients: mint, ginger, and watermelon.
This combination can give your energy levels a major boost, all thanks to the watermelon's high B6 content.
Making a watermelon and ginger juice combo is actually very easy. All you have to do is combine two cups of chilled watermelon, two springs of fresh fruit, and two inches of fresh ginger root in a juicer.
Add two cups of water and mix the ingredients together. Once the mixture is smooth, pour the drink into a glass and enjoy.
3. Carrot And Ginger Lemonade
Regardless of where you are living right now, stalls and restaurants that are selling different kinds of lemon juice are already common.
And if ever you're wondering why here's the answer: lemon is packed with various vitamins and minerals that can provide a long list of health benefits.
Once consumed regularly, lemons can be a good source of vitamin C, control weight, and reduce the risk of cancer.
Here's how you can enjoy a carrot and ginger lemonade without the need to go out and pay for it in a restaurant:
Prepare a large bowl or pitcher and place a fine-mesh strainer on top.
In a juice presser, combine one large lemon, four carrots, two inches of fresh ginger, and four cups of filtered water. Blend all of the ingredients together until the mixture is completely smooth or liquefied.
Pour the mixture into a strainer and press the pulp so you can extract as much liquid as possible. Transfer the liquid you've strained into a press juicer.
Add your preferred liquid sweetener to the mixture and blend the mixture for another 20 seconds. Gradually check the lemonade for sweetness and adjust whenever necessary.
4. Super-Powered Orange Juice
Orange juice is a staple in every home. Kids, seniors, and everyone in between love to drink orange juice. If you're one of them, start your day with super-powered orange juice.
The carrots and citrus used in this recipe are both loaded with folic acid, a compound that is widely known to boost energy levels. You'll only need ten minutes to make this recipe.
Here's how you can make super-powered orange juice:
In a cold press, add 1/4 cup of orange juice, three tablespoons of lemon juice, one small nectarine, one small apple, one tablespoon of fresh ginger, and six whole carrots. Mix all of the ingredients together until blended.
Drape a clean and thin towel over a large mixing bowl and pour the mixture. Gather the corners of the drape and extract the juice. Make sure to leave the pulp behind.
After this process, you can now enjoy your juice. You can choose to drink it as soon as the mixture is extracted or refrigerate it for a few hours. This juice will last for two to three days in the fridge.
Wrap-Up
Because cold-pressed juice contains the highest concentration of vitamins and minerals from fruits and vegetables, you'll immediately feel an energy kick after drinking one.
For you to maximize its benefits, swap alcoholic and carbonated beverages with cold-pressed juices.
Aside from boosting your energy, you'll be surprised at how these cold-pressed juices can strengthen your immune system, keep you safe from life-threatening diseases, and improve your brainpower.
Disclosure: In the spirit of full disclosure, DIYactive.com may be compensated in exchange for featured placement of certain reviews or your clicking on links posted on this website.