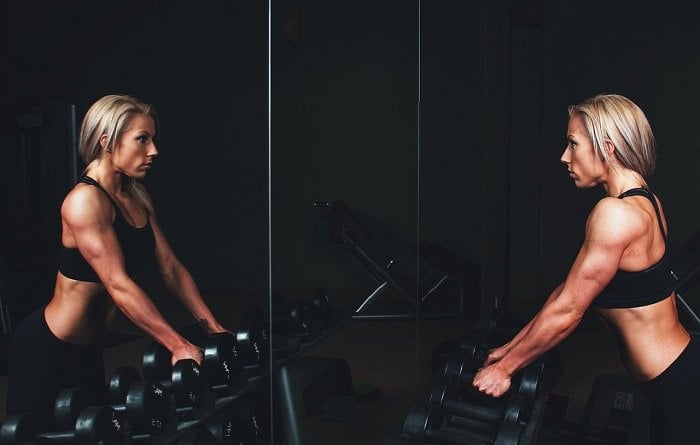 Budget-Friendly Fitness Equipment
Exercising is essential for everyone, especially for people with a sedentary lifestyle. The vast majority of us sit for long hours only clicking and typing. However, not everyone feels it's worth breaking the bank with gym memberships.

Budget-friendly fitness equipment to try
A good exercise regime doesn't have to be about going to an expensive gym or hiring a personal trainer. Check out these pieces of budget-friendly fitness equipment.
Workouts with a low price tag
One of the easiest and cheapest resources is at-home workouts. There are a lot of apps full of workouts and that guide you like a personal trainer. For example, on the 30-day fitness challenge app, there are a lot of exercises, including specific cardio workout routines for men to do at home, as well as many other exercises.
Another option is taking advantage of any fitness facilities at your workplace, apartment complex, or community sports center if you're lucky enough to have them available. If there is a cost, it is usually very low and definitely worthwhile.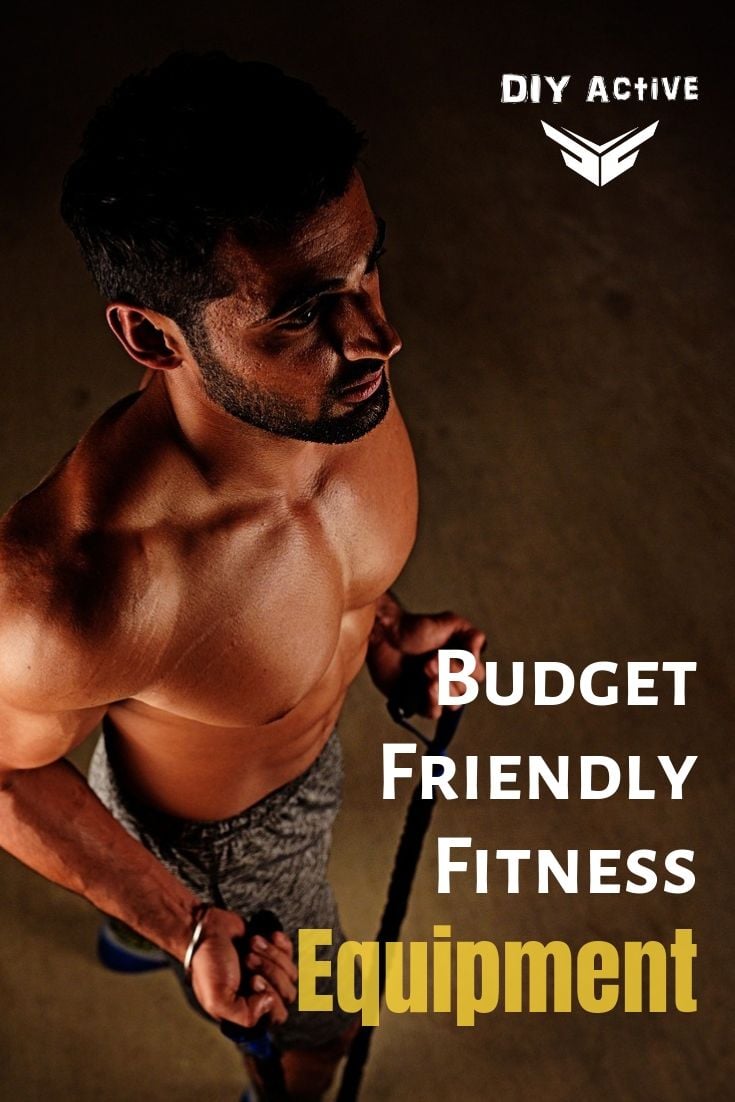 Also, some facilities offer cheap fitness classes or affordable group workouts that are great for keeping your motivation high and maintaining your workout routine consistent.
If you prefer to work out alone, jogging, running or power walking is a highly effective cardio workout that comes at zero cost.
Small changes in every day habits can also help out a lot, for example taking the stairs instead of the elevator, walking everywhere, and using a bike to get to work.
Affordable training equipment
Here is a list of some of the top at-home fitness equipment you can use for your workout. The investment is very small but results can go a long way.
Jump rope
A rope is cheap and portable exercise equipment that offers massive health benefits. Boxers and swimmers jump rope to strengthen the legs, arms, and shoulders.
Jumping rope improves muscle coordination, provides a cardio workout, and burns fat. Buying a rope is a low-cost investment with great returns.
Resistance bands
As the name suggests, a resistance bad can add resistance to any exercise forcing muscles to work harder. Resistance bands may be used during bodyweight exercises to push to new levels of strength training.
Resistance band packages usually come with recommendations on the basic exercises you can do with them.
Medicine ball
A medicine ball is useful to add difficulty to workouts. You can hold the medicine ball while performing crunches, slanted pushups, or between knees during curls.
The hardest part is keeping the ball in its place while performing the exercise.
Dumbbells
Dumbbells have a vast number of workouts in which they can be used.
They are affordable and an excellent way to incorporate weight and add intensity to workouts for optimal results.
Stability ball
This ball is mostly used to work core muscles and improve stability, as it forces you to engage this muscle area in order to keep your balance.
For this reason, it also promotes focus, endurance, and overall body strength.
Wrap-Up
There are many exercises that can be performed at home, a little creativity can go a long way in terms of results and comes at almost no extra cost.
Disclosure: In the spirit of full disclosure, DIYactive.com may be compensated in exchange for featured placement of certain reviews or your clicking on links posted on this website.