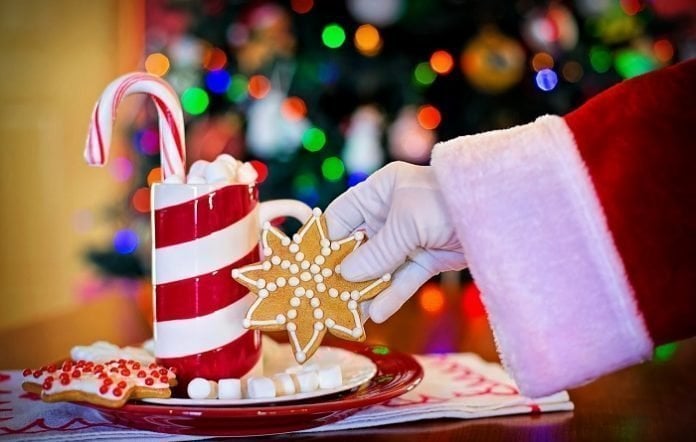 Tips for Decluttering Before Christmas
Over the years it has become the buzzword of lifestyle magazines, websites, and everything in-between. While decluttering has been a term that has been around for decades, the recent infatuation has come through Marie Kondo and her popular ideas behind it.
It's time for decluttering before Christmas
It would be fair to say it gains further traction at various points of the year, as well. Suffice to say, as the title may have given away, Christmas is one of these periods.
We're all in a desperate rush to get the house primed as we prepare to welcome family and friends for the festive season (even virtually), and this means that decluttering is catapulted to the forefront of our brains.
This is what we are going to focus on today, as we talk through several actionable tips for decluttering before Christmas. It's time to take your home back!
It's the season for donation
We might all be busy thinking of ideas for loved ones, but let's not forget that this is also the season for donation.
Charities are always in need of extra items and unsurprisingly, like a lot of industries, Christmas can be their busy season.
From a decluttering perspective, this falls right into your hands. Gather some storage boxes and collect items that you can donate with this approach.
Granted, some charities will have more stringent requirements than others – but this is an excellent way to not only declutter but perform a really good deed in the process.
Decluttering can start in the pantry
One of the biggest misconceptions about decluttering is that it tends to focus on kids' bedrooms, the garage, and other similar spaces that seemingly accumulate junk.
The pantry is something that often gets forgotten about. However, in the build-up to Christmas, this is even more important to tackle.
Now is the time where your kitchen is preparing to be filled to the brim with Christmas food; whether it's goodies for the big day itself or the gifts of biscuit tins from friends and family.
Ultimately, you need to create some space. Throw away those packets that have been half-opened and forgotten about for the year and donate any items which haven't been touched. You'll be quite amazed at the transformation of your cupboards.
Don't just tackle the 'core' rooms
A major mistake often made with decluttering is 'transferring'. In simple terms, you transfer the junk of one room, to another.
Quite often, it's the core rooms such as the kitchen, dining room, and living room that reap the rewards, while the spare bedroom receives the brunt end of the stick.
This is an approach we would absolutely advise avoiding. Just remember, Christmas is likely to bring even more items into your home, and you'll be back to square one in a matter of weeks if you proceed in this way.
Wrap-Up
Don't be afraid of giving away items; there's a maximum capacity in your home and as various studies have already concluded, if you start to breach this your mental health can even suffer.
Start decluttering before Christmas to have a happy, tidy holiday season!