Top Tips for Healthy Hair
Whether it's harsh winter winds or sweaty summer humidity, there always seems to be something in the air that irritates hair. If you have to spend any time outside, particularly if you enjoy a sport, it can seem impossible to keep the shiny, soft hair you want.

Tips for healthy hair
Although the average American spends $78.70 on hair care every year, many of us still somehow end up unsatisfied.
That's why we have some easy tips to help you get the best possible look, no matter your hair type and style. Here are three tips for healthy hair you should try today.
1. Eat For Your Hair
Did you know that hair care actually starts at the dinner table? There are several key foods that you need to eat to optimize your growth and reduce the chance of hair loss. These include:
All three are easy to get hold of and tasty to eat. Just incorporate a few of these into your diet along with SugarBearHair gummies and see the benefits of shinier locks.
2. Use a Tailored Washing Routine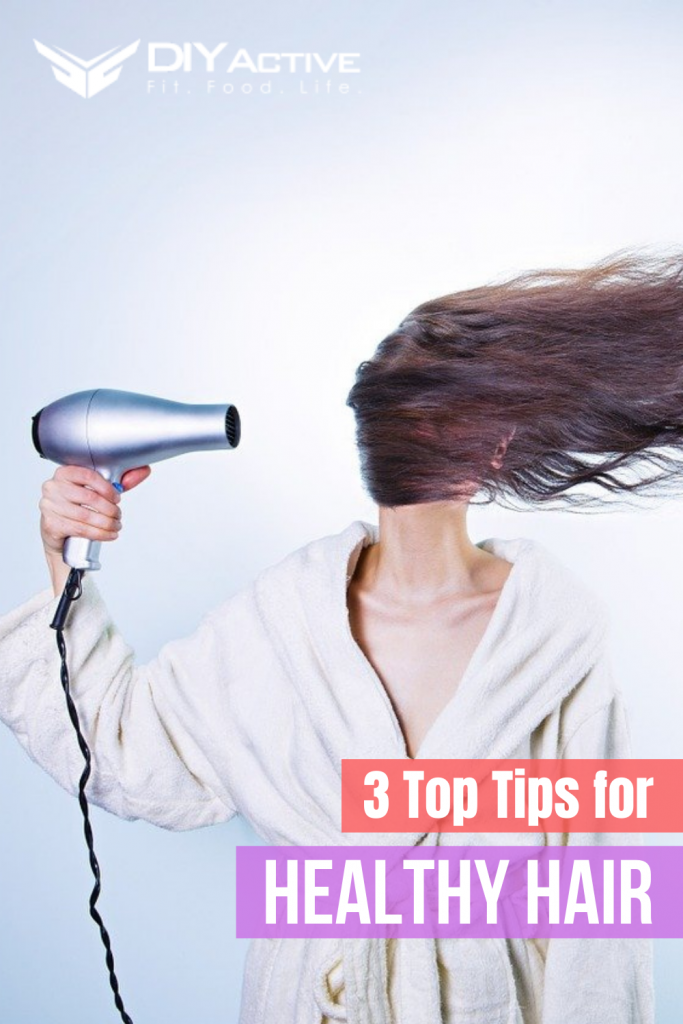 Tempting as it is to buy the cheapest supermarket 2-in-1, this could be really damaging.
There are so many types of hair, from thick and curly to poker-straight and thin. You're better off picking the right shampoo and conditioner for you, not a generic product.
It's really important to look for advice on how to deal with your specific type. For example, if your hair is thinning, it's a good idea to wash it only when it's dirty to prevent too much oil and friction produced when washing, which causes more loss.
However, if you have dehydrated hair, you need to make sure you're regularly using oil and deep conditioning products to avoid damage.
3. Minimize the Heat
Did you know that 19.3 million hair dryers were sold in America alone in 2018? If you're one of the many people who own one of these, your scalp might not be thanking you.
Although products like curling irons and straighteners can make your life much easier, they can have a damaging effect on your hair in the long run. The heat from these products causes your locks to dry out or even burn, leading to frazzled locks and split ends.
However, if you depend on your dryer, don't worry. Although it's best to ditch these devices wherever possible, there are ways to carry on using them while preventing harm as much as you can.
One of the best ways to do this is to use a cold setting. Although it can still cause some friction or breakage, it's much less dangerous than a hot setting.
If this doesn't sound like something you'd like, you can also purchase several good heat protection products that will help to shelter your hair from the worst of the damage.
Boost Your Hair Condition
Now that you know all about these great tips, you'll have the silky, healthy hair you wanted in no time.
The best thing to do is find out more about your type and any problems you might have, and ensure that your routine is tailored specifically for you — what works for your favorite influencer might actually be what's messing up your look.
Wrap-Up
Don't forget the importance of diet, too, whether that's having daily berry smoothies or snacking on a tasty vitamin. All that's left to do is incorporate this advice into your daily routine and see the improvements begin.
Start implementing these top tips for healthy hair today.
Disclosure: In the spirit of full disclosure, DIYactive.com may be compensated in exchange for featured placement of certain reviews or your clicking on links posted on this website.