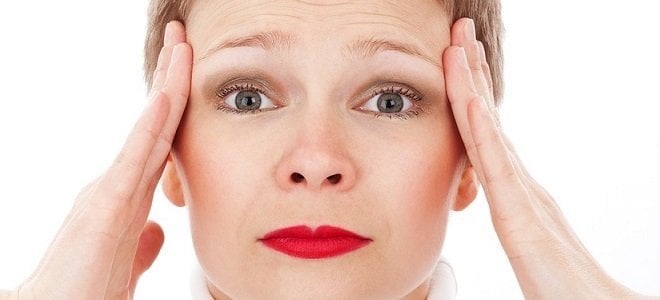 Get Started With These Stress Relief Techniques
Mental health and emotional stress is a hot-button issue and rightfully so. We all deal with extensive stress (and even demons) that can have us feeling down and overwhelmed. What are some stress relief techniques to help us overcome anxiety? While these stress relief tips during Covid are no resort for professional help, they may help you just get through that rough workday!

Stress relief tips – it doesn't have to be hard
Mental stress greatly affects our emotions and influences the way we treat those around us (yes, even your poor coworkers).
Our mental state can consequently have a role in influencing physical pain. Try these stress relief techniques to help you deal with stress and even pain.
1. Take Up Yoga
Yoga has a great effect on the mental health of a person. It is known to improve mental fitness, relieve pain, and produce a calming effect on the body. One may feel sharper after yoga. Yoga also reduces the effect of cortisol on the body as the levels of its production are reduced.
The use of yoga helps to avoid mild depression, sleeping problems/disorders, and also reduces inflammation. Yoga has many more benefits apart from the ones listed.
2. The Power of Music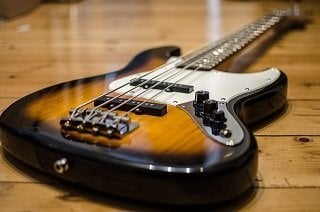 Music is very helpful in relieving stress and calming the nerves. This happens as an individual concentrates on the music and its soothing effect.
One forgets the worries or stresses in their life. The effects of music can trigger the brain to produce feel-good chemicals that elevate your mood and reduce the symptoms of stress. Classical music may be the best to use to calm your mind.
Give this stress relief technique a try next time you are stressed out – so probably right now!
3. Stay Up-to-Date
When you subscribe to those websites that provide tips on how to improve health, you will be among the first to know of the news on how to improve your mental state and relieve stress! You are also likely to save some cash or money because you will have tips on how to maintain your health mentally.
When stressed, you can find someone to talk to or find advice to help you navigate the situation. Trust me, you're not the first to go through a situation and it's probably documented on Google.
4. Massage the Pain Away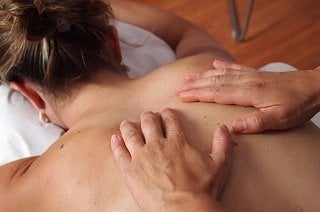 Massage is good for stress reduction. Therapists have embarked on using massage for patients with stress or depression.
A massage can affects the nerve endings in the skin, and stimulate the release of chemicals (endorphins) that make you feel good and help relax your mind.
They reduce the production of cortisol, and this helps to reduce stress – helping them to calm your mind, ensure well-being, and help you feel good.
5. Breathe Easy and Meditate
Breathing easily and meditation are effective ways of reducing the stress levels in the brain. Breathing helps the mind relax while meditation can help you think through your situation and reduce stress levels in your body. Emotional control becomes easier for a person, as there is a reduction of irritability.
The meditation process also aids in reducing cortisol production. Stress relief tips 101: what's not to love about a little mediation?
Wrap-Up
Stress relief can be possible with the help of these simple tips and stress relief techniques. Your health isn't complete when you are not healthy mentally.
So shape up your mental state by applying these stress relief techniques to reduce your stress level!
Mind right, body right – got it?
Latest posts by Kathy Mitchell
(see all)
Disclosure: In the spirit of full disclosure, DIYactive.com may be compensated in exchange for featured placement of certain reviews or your clicking on links posted on this website.