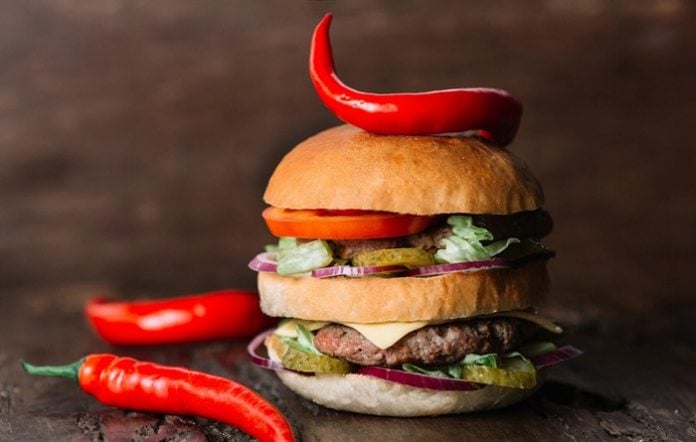 Savory Unique Summer Recipes
Summer is an excellent time to perfect your grilling technique as you throw cookouts for your friends and family. It's also an opportunity to be adventurous with your recipes. One way to be adventurous is to explore the world of spice.
Yummy summer recipes
You might be thinking that spice isn't right for summertime. But have you noticed how cultures in the hottest climates also have some of the spiciest foods? There's something to say about beating the heat – with more heat.
Adding a little heat to your plate might be just what you need this summer. We've compiled two delicious and unique summer recipes that you can try anytime you want!
Keep reading to discover two summer recipes that will make you the talk of the next neighborhood BBQ.
Korean Spicy Peanut Butter Burger
Peanut butter on a burger? That's right. And you can add to that surprising combo a healthy helping of spicy kimchi sauce.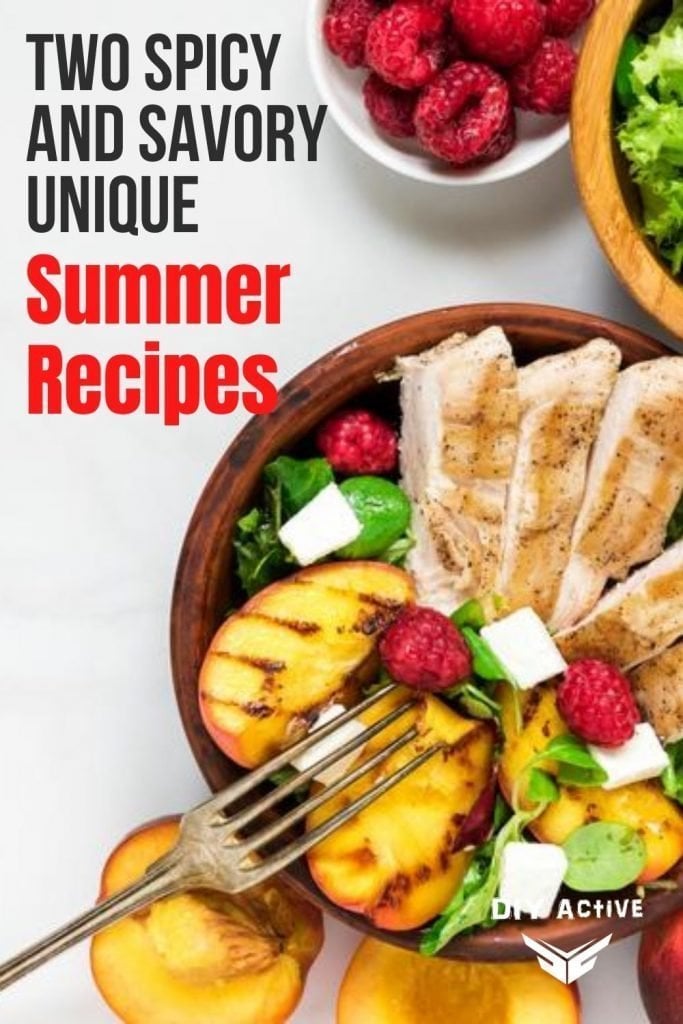 Your taste buds aren't going to be expecting this, but they'll thank you later. This little recipe serves two, but you can easily expand it to serve more.
What You'll Need for the Burgers:
Two patties of quality beef
Olive oil (1 tablespoon)
Buns
Peanut Butter (4 tablespoons)
An avocado (have it peeled, then pit and mash it)
Lettuce
Salt and sugar (for taste)
Water
A large onion peeled (can be sweet or yellow, whatever your preference is!)
What You'll Need for the Spicy Kimchi Sauce
Fresh ginger root (a 1-inch piece of so), minced and peeled
Minced garlic (3 cloves worth)
Scallion (white section) minced
Mayonnaise (1/2 cup)
Sesame oil (1 tablespoon)
Sugar (1 teaspoon)
Korean chili pepper (2-4 tablespoons, depending on your spice preference)
Combine all these ingredients by whisking them together
Pro tip: When making the perfect burger, it has to start with the best 100% grass-fed beef. Once you get your hands on that, you can prep the meat and grill it to your liking. If you are entertaining friends who don't eat meat, try this recipe with a meat alternative!
How to Make the Burgers
Grill the beef patties to the temperature of your liking. A medium temperature is preferable, but you can adjust to your preferences.
As the burgers grill, cut up your onion and caramelize it. Do this by heating it in a large skillet over medium-low heat with olive oil. After 7-8 minutes have passed, add salt and sugar and keep cooking. Continue to stir and add water as needed to prevent the onion from drying out. Cook until you get your onions to the desired color.
Add the kimchi sauce to your buns (which you can toast for additional texture and flavor). Add some lettuce and then your patty.
On top of the patty, add two tablespoons of peanut butter followed by your onions. Then add mashed avocado and more sauce! Top with a bun and enjoy.
Pineapple Salad
You can make this pineapple salad either sweet or savory. Today, we'll share with you the savory version. This dish is an excellent side item or dessert for the peanut butter burger.
If you're trying to save money, it is also a low-budget recipe that's quick and simple.
What You'll Need
One tablespoon red chile, fine chopped
One can of pineapple, with juice
Two tablespoons of fresh cilantro, chopped
Salt to taste
How to Build the Salad
Open the can of pineapples and add them to a bowl. For convenience, try to pick up a can of diced pineapples. If they are in rings, cut them up into bite-sized pieces.
Add the other ingredients to the pineapple and mix. Serve or chill to allow the flavors to settle.
Wrap-Up
With just these two summer recipes, you can create a delicious meal without much hassle involved. Not to mention, you'll be improving your cooking skills by adding spice in new and creative ways!
Images via Dreamstime.com
Disclosure: In the spirit of full disclosure, DIYactive.com may be compensated in exchange for featured placement of certain reviews or your clicking on links posted on this website.