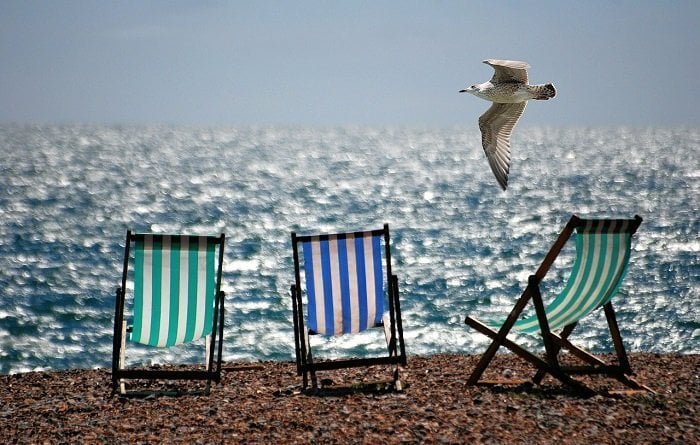 Summer Fun with a Little Travel
If you are looking for a vacation that relaxes your mind and boosts your fitness level, then it is a good idea to end up in Lake Como (check out these holiday rentals on Lake Como). The breathtaking region is well famed for being a wellness destination and an active escape. Set in the foothills of the Alps, the lake is the third largest lake in Italy.

Summer fun for fitness lovers
Lake Como offers a completely different vibe as there's a serenity here that is truly special.
For those looking for fitness as well as wellness during their vacation, here are a couple of ideas for their vacation.
Go for Swimming
Swimming is one of the key activities here. Apart from taking a dip in the lake itself, you can always locate pools where you stay. Enjoy swimming in the lake or within the pools in the gardens that are stunningly iconic.
Enjoy services such as spa along with a swim. Swimming is a great exercise that can burn out all those extra calories and keep you in shape as you holiday.
Explore the gardens
There are plenty of gardens in Lake Como regions that often take you on a winding, uphill path. Reach a point that is well high above the lake and admire the views around.
This is a great way to start the morning and have a healthy start to your day.
Visit the Piona Abbey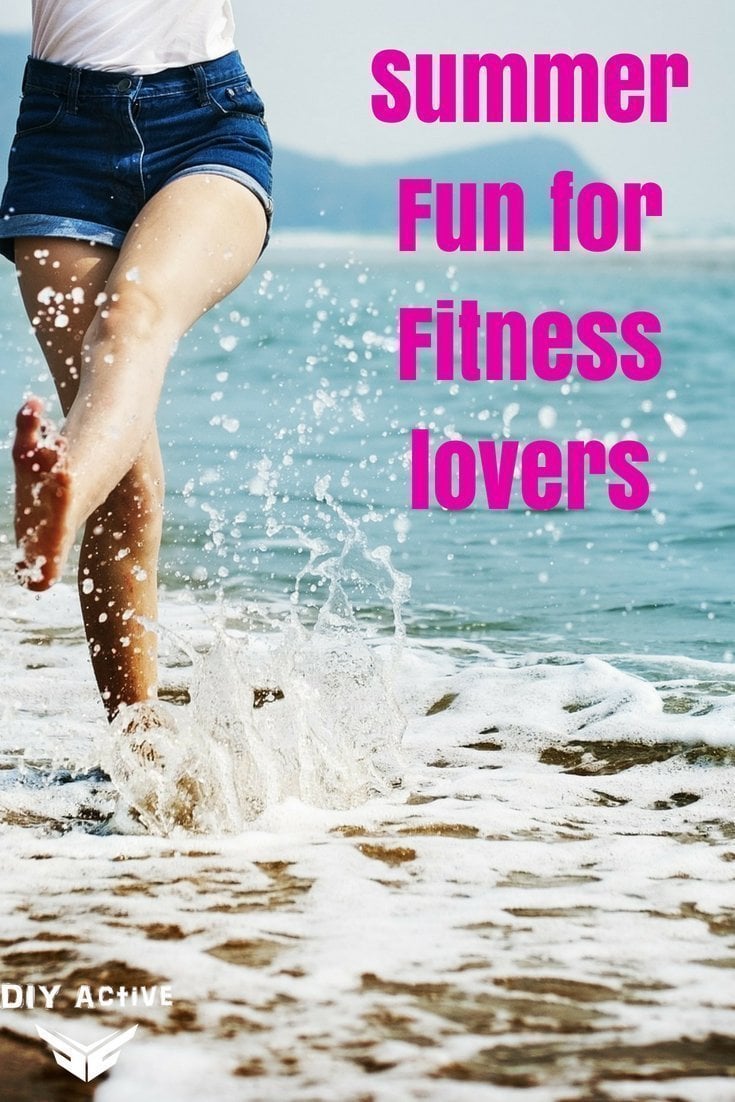 Pay a visit to the Piona Abbey which is indeed a spectacular place to visit. This is the monastery where the monks lived, read and discussed the politics.
Going through the Abbey will take some time and keep you active and on your toes. You can shop for some of their medicinal herbs, creams, and honey that are made naturally and based on antique traditions.
Walk or jog along the lake
Nothing could be better than waking up early and jog or walk along the lake.
You will love looking at the blue lake as well as the picturesque villas nestled on the banks of the lake. Run alongside the lake, and you can take rest wherever you want.
One can go for short brisk walks or the leisurely long walks that are perfectly suitable for any level of fitness. Some walking trails are located between Brunate and Bellagio on Lake Como.
Go for mountain hikes
For those looking for serious walks can always go for the strenuous mountain hikes around Lake Como. This is your opportunity to enjoy nature and outdoor hiking.
The mountains around Lake Como are sure to make your hike experience unforgettable! Alpe Di Colonno and Monte Legnoncino are popular among the hikers.
Enjoy golfing
Golfing is indeed a great exercise for fitness and a much-loved sport. Golf lovers won't miss out on their favorite sport as there are plenty of golfing options while here.
Some of the most famous golf clubs include Villa D'Este, La Pinetina, Lanzo, Carimate and Cadenabbia Golf Club. There are several professional Golf Courses too in Lake Como.
Cycle by Lake Como
Cycling along the lakeside is comparatively easy. However, as you move inland, you are faced with significant climbs.
The area around Dorsale is much more for mountain bikes. It is highly recommended to enjoy Lake Como by bicycle. There are plenty of real cycle paths and alternative routes along the scenic roads.
Go for water sports
Water sports enthusiasts simply love Lake Como. There are various key points of the lake where one can enjoy different water sports such as sailing and windsurfing.
If in a mood to relax, you can always sunbathe or just take a swim. Enjoy fantastic experiences and activities that the whole lake has to offer.
One can spend the whole day windsurfing, kayaking, canoeing, water skiing, motor boating, kitesurfing, and wakeboarding. Read more about it here.
Gym, spas and fitness centers
There are plenty of fitness centers in Lake Como where one can workout and relax. There are latest facilities and equipment in the gym that allow one to workout as they enjoy a great view of the lake.
The fitness centers are well stocked with spas where one can look forward to pure bliss and relaxation. There are classic treatments that suit all budgets and preferences.
The Jungle Raider Park
Jungle Raider Park is a massive adventure park is full of adventure, fun and loads of exercise for the whole body.
You can walk on the skill path hanging in the air and the Nepalese bridges that connect one tree to the next. This is a great way to spend the day outdoors and have loads of fun and physical exercise. Enjoy being amidst nature and experience of the woods.
Wrap-Up
Lake Como is now a popular tourist location, and there are some good reasons why George Clooney enjoys his vacations in Lake Como too!
There are plenty of activities here that are geared around relaxation and revival in this wonderful country.
Beautiful resort villages and villas surround Lake Como. There are plenty of holiday rentals on Lake Como that are located at just the right spot for picturesque views.
You can enjoy a cool swing anytime you want or relax in the sun or shade in your lounge chairs.
Disclosure: In the spirit of full disclosure, DIYactive.com may be compensated in exchange for featured placement of certain reviews or your clicking on links posted on this website.