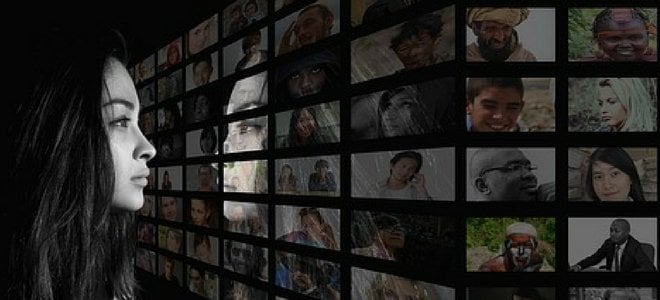 Social Media Is a Motivational Tool
Chances are, you have some friends who are big fans of the social media health posts. Or maybe you're that friend. They post transformations, workout regimens, healthy meals, or photos of themselves in the gym mirror surrounded by weights. Social media exercise and health posts get a bad rep, but in reality can be important.
Social media postings are a way to stay accountable and share what makes you happy or what you are passionate about. Many who post their workouts are also posting to inspire others or to celebrate achievements. These posts may seem narcissistic or annoying to some, but for others it's a way to share something they are working hard at. Here are ways your social media can help you achieve your goals.