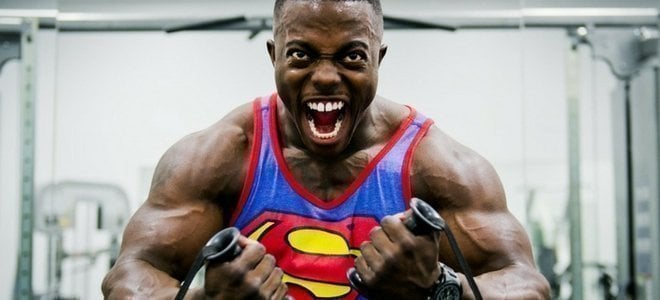 How to Become a Beast in 5 Years
Here is a truth we all need to face: our goals are not days or months away from us. Usually, they take years.
In today's consumer society that wants instant gratification, "instant" solutions do very well. The "Six Minute Six Pack" and the like attract masses of people who sometimes don't know that what is promised is impossible. And even if they do know, they may try it anyway — we're very good at convincing ourselves.
Do we want to believe that results can come without putting in real, consistent effort over a period of time? Maybe we do. Maybe there's something inside of us that subconsciously guides us toward easy solutions.
However, if you want to enjoy real, long-term improvements in your looks, health, and general well-being, read on.