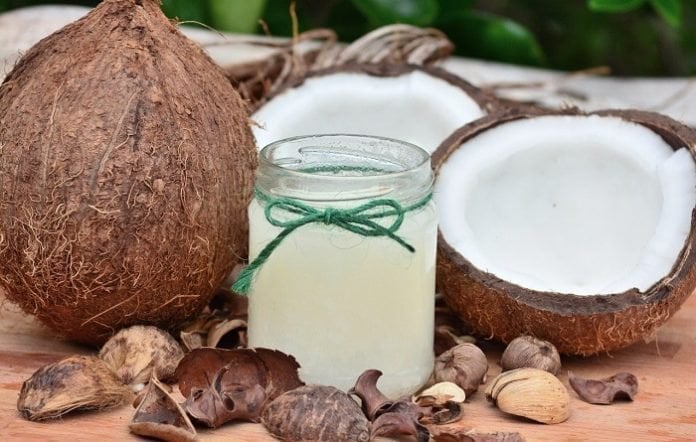 The Benefits of Coconut Oil
Coconut oil has become a superfood of the 21st century, serving as a healthier alternative in recipes and aiding in weight loss. As it has risen in popularity, its benefits outside of cooking have become known and it's now a widespread multi-use substance in homes across the world. In fact, writers at naturemadecures.com found that coconut oil is useful in remedies for hair growth, skincare, and even household cleaning.
Why do you need coconut oil?
Interested in learning more about how you can introduce coconut oil into your daily routines, and how it will improve them? Read on!
Weight Loss
Numerous scientific studies have found that coconut oil possesses benefits in relation to losing weight.
One study revealed that it can be responsible for the bodily encouragement of fat burning, coconut oil possesses a lot of medium-chain triglycerides (MCT), which have been found to promote bodily caloric burning. Another study found that consuming 15-30 grams of MCTs increased bodily expenditure by 5%.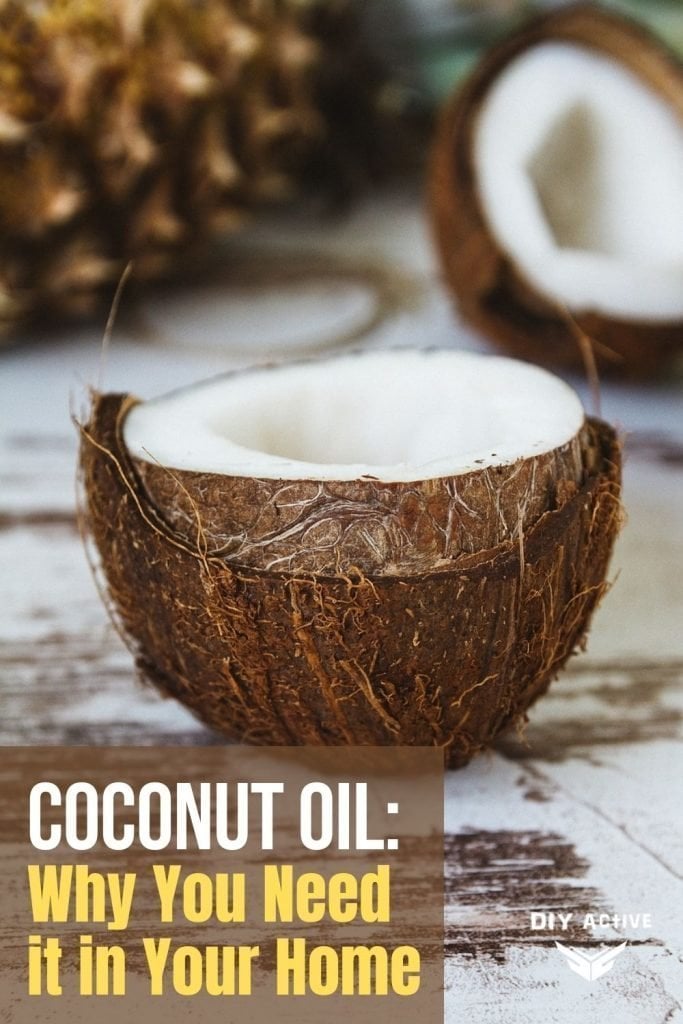 These properties combined with an active workout regimen are two tools that can very well lead to success in your weight loss journey.
Cooking
In order to jump-start the bodily benefits of coconut oil, you must first figure out beneficial ways to actually include it into your diet.
One of the best ways you can do that is to use the oil as a substitute for other cooking fats, such as margarine or butter.
Coconut oil is a superior option because it has a higher smoke point, with refined coconut oil being able to reach around 400 °F (ca. 204 °C) before starting to smoke.
You can also include it in countless recipes, particularly desserts. One idea is to use it to make sugar-free chocolate, a healthy alternative that will reap the same delicious results as its fattier counterpart, without including the extra calories and sugars.
Beauty
Another tried and true application of this oil is on the skin. It is extremely effective as a makeup remover, easily cleansing the face of any unwanted remnants of the day's makeup look. It is especially useful for those with dry skin, as it is an oil that is most restorative in terms of moisture.
A 2014 study found that virgin coconut oil is more soothing to eczema-ridden skin than mineral oil. So long as it is followed by a thorough cleansing technique, coconut oil can be a fantastic addition to your beauty regimen.
You can even use it to help remove gum that is stuck in the hair without the unpleasantness of having to cut any off.
Cleaning
Coconut oil is very capable as a household cleaner and tool. Mixing a tablespoon of coconut oil with a bit of lemon juice can serve as great furniture polish.
You can also combine it with baking soda to create a natural bathtub and shower cleaner. Mix the two ingredients into a soft paste and scrub it onto any spots laden with soapy mildew. Wait 15 minutes, and wipe clean to reveal fantastic results.
It has also been found to be effective in removing crayons from walls and is even capable of sanitizing wood, polishing stainless steel appliances, and lifting scuff marks from the flooring.
Wrap-Up
Coconut oil has proved time and time again that it is a multi-faceted tool in various aspects of a person's life and home.
Whether that be in your beauty routine, in your food, or in your cleaning supplies, it is an amazingly useful substance that is continuing to be recognized by countless reputable studies and sources around the world.
Disclosure: In the spirit of full disclosure, DIYactive.com may be compensated in exchange for featured placement of certain reviews or your clicking on links posted on this website.